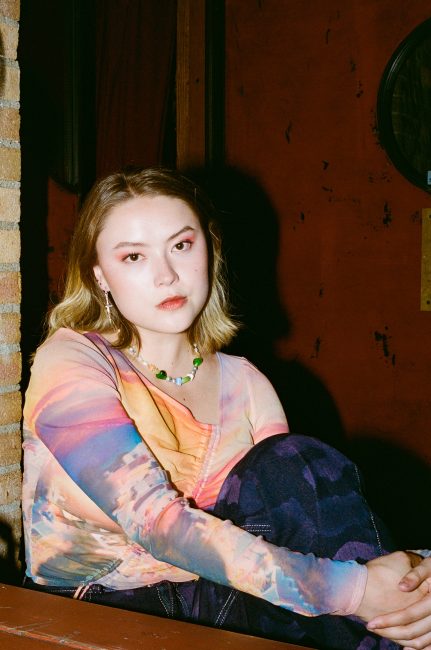 Brooklyn-based artist Sabrina Song joins the show this week to discuss her progress as an artist, how to cope with the loneliness of adulthood, her latest single, "Good Night," – and so much more. I hope you enjoy this one, and check out her music streaming everywhere! 
Sabrina is an incredible talent, and I enjoyed getting to know her and finding a lot of common ground.
Follow "Harsh Reality: The Story of Miriam Rivera" on Apple Podcasts, Amazon Music, or you can listen early and ad-free by joining Wondery Plus in Apple Podcasts or the Wondery App. 
Please don't be shy, email me! [email protected] with any advice, questions, or topics. If you like the show, please rate, subscribe & share with a friend. 
Talk soon! 
<3Sara 
Stay connected
@iamsabrinasong
@SaraScoggs
@lets_talk_soon
Theme song produced by Shelby Merry 
Podcast: Play in new window | Download