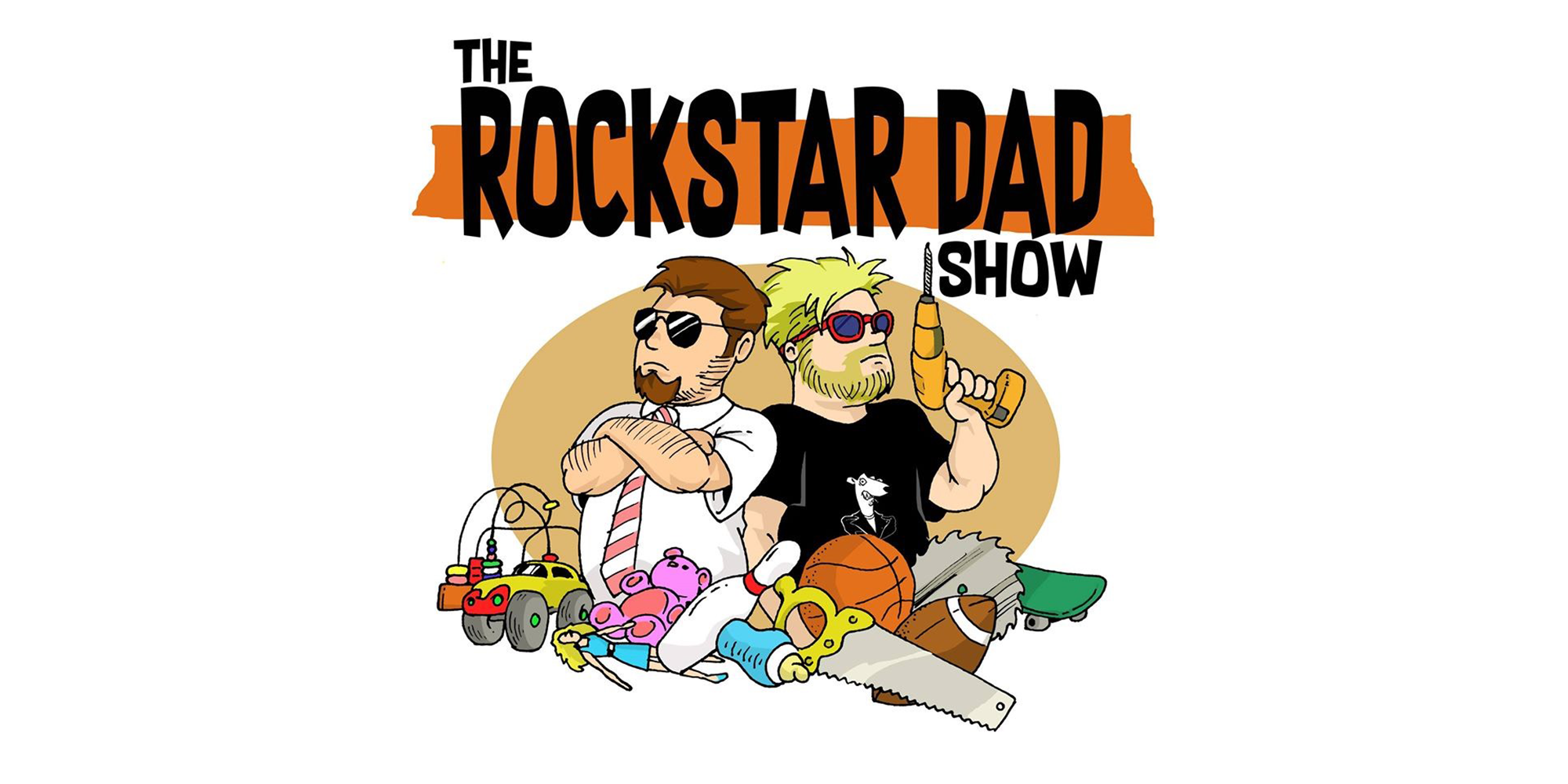 Gather 'round friends, it's time to hang out with our favorite rockstar dads! Jaret and Gary are back with new stories, new laughs, and new things to teach your kids.
Are you a bad texter? The guys debate the proper way to send and receive SMS messages before Jaret shares the saga of his broken fridge—and the reason he still doesn't have a new one. 
Later, the guys review a list of rules to teach your son. How accurate is it? That's for them to decide as they debate everything from handshake etiquette to barbeque protocol.
Podcast: Play in new window | Download