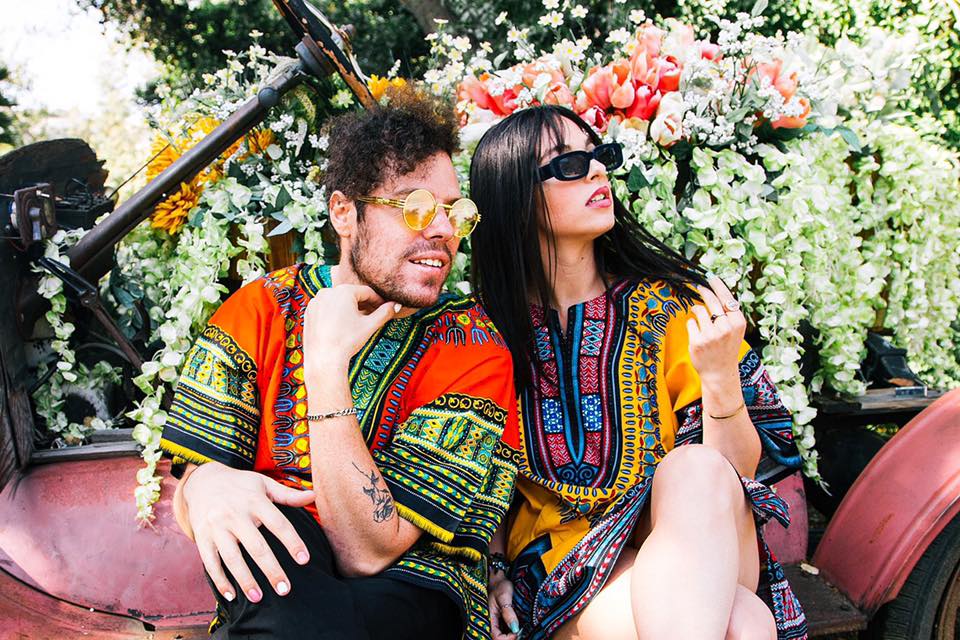 The Gunz Show hit the airwaves again to save your from your quarantine woes. Tune in for a brand new segment of Sunday Scaries with Camm Knopp, and hear conversations with Rosecoloredworld and Ryan Seaman.
Addison and RAE of Rosecoloredworld just dropped a new song called "Rising",and they call into the show to chat with Gunz about it. From putting together the video to staying creative in quarantine, learn more about the track + video.
Later, Ryan Seaman joins Gunz and Camm to talk about his latest act I Don't Know How But They Found Me, the myth of overnight success, and share some tour stories. Hear it all—and more—when you hit play!
Podcast: Play in new window | Download