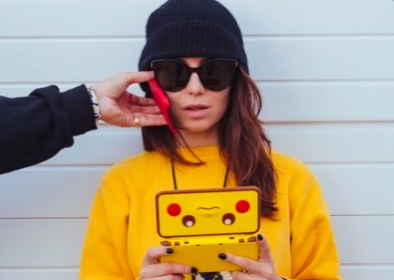 Rosabelle Eales is the heart and soul behind Overall Management; a completely grassroots, women-run company. Overall is responsible for the rise of incredible artists like gnash, Girl Wilde and Imad Royal.  Rosabelle shared how many years of creating good relationships, learning on the fly and building trust opened up the opportunity for her to start the company of her dreams. We discussed how to find work/life balance, how the pandemic challenged her and how she plans to expand her company. Was great to connect with her and learn her story. 
Please don't be shy, email me! [email protected] with any advice questions or topics. If you like the show, please rate, subscribe & share with a friend. 
Talk soon! 
<3Sara 
Stay connected!
@musicbenefactors
@SaraScoggs
@lets_talk_soon
Theme song produced by Shelby Merry.
Podcast: Play in new window | Download