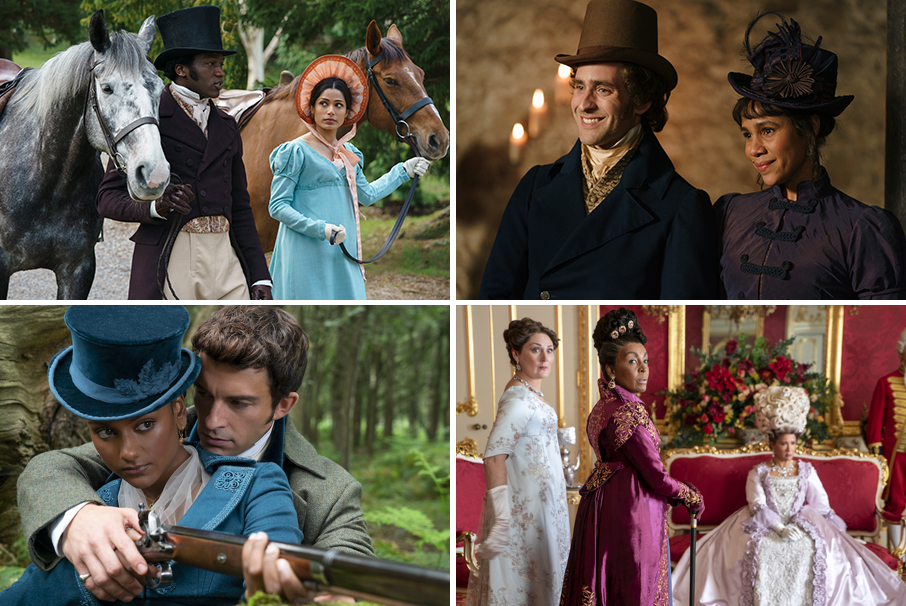 We're all about love on the latest Geek Girl Riot, talking Mr. Malcolm's List, Bridgerton S2 (with spoilers), and romance onscreen & on the page.
Why Romance Novel TV Series Hit Different from Romance Movies
Sherin, Alex, and Renee are big romance readers, watchers, and lovers—and they get into why. They talk about the big tropes in the genre and the differences between romance on the page and on the screen. And what makes them each work (or not). 
Mr. Malcolm's List
Time to flutter your fans and blush—Mr. Malcolm's List is the new period romance that's about to make you swoon. Our honorable ladies Sherin Whimsnicole, Alex Bearmont, and Renee Brownthistle gush over their favorite characters, what they love most, and get you ready to watch it in theaters on Friday. Sherin says, "If you're ready for more opportunities to watch your romance novels, Mr. Malcolm's List is a page-turner with cozy chemistry and witty times in the Regency era."
Bridgerton S2 with Spoilers
Dear listeners, do you hear that sound? 'Tis the Spoiler Siren, signaling the time for gloves to come off and secrets to spill out. Our ladies put all their feelings about Bridgerton S2 on display and—much like the ever-delicious Lady Whistledown—things are about to get scandalous.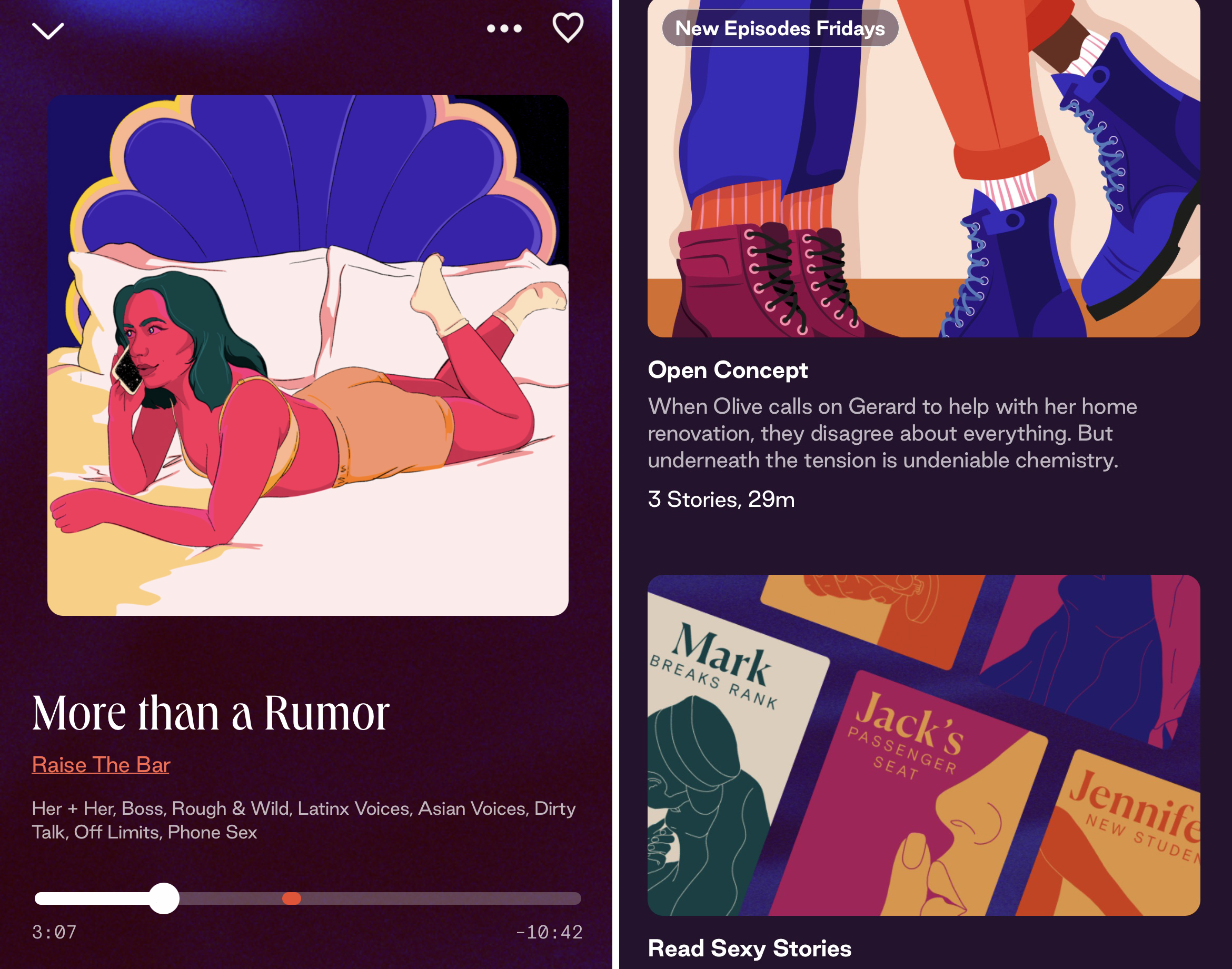 We're in love with Dipsea—their app full of short, sexy audio stories means we can get our romance fix any time. Made by women for women, Dipsea will spice up your world with seductive new audio content as well as sleep stories, wellness sessions, and written tales. Escape into a world where pleasure is your only priority and get an extended 30 day free trial when you go to dipseastories.com/ggriot 
Tune in to Geek Girl Riot on idobi Radio every Tuesday at 11pm ET / 8pm PT for your dose of late-night geekery. 'Til next time, see a list of everything our Rioters talked about below:
LINKS:
 – Refinery 29's Mr. Malcolm's List proof of concept
 – Mr. Malcolm's List
 – Bridgerton
 – 365 Dni
 – YOU
 – The Marvels
 – Ms. Marvel
 – Loki
 – Pride and Prejudice
 – Mr. Malcolm's List – Suzanne Allain
 – Emily in Paris
 – China Rich Girlfriend
 – Dark Night of the Soul
Podcast: Play in new window | Download