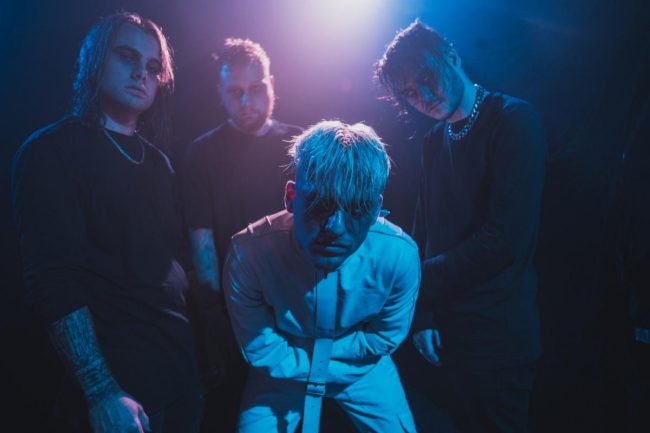 Today on the Rock The Walls Podcast, Patrick speaks with Zelli, Vocalist of Switzerland's Paleface. They just dropped their new album Fear & Dagger, without a doubt one of the heaviest, chaotic, and pissed off records of 2022 thus far. They talk about the bands beginnings less than 5 years ago, coming up as a heavy band in Switzerland, the writing & recording of Fear & Dagger, his Vocal Process from writing Vocal Patterns to Tracking and everything inbetween, the instrumental process, & Tracking Methods, Lyrical Themes and so much more in this in-depth 80minute+ Chat!
You can follow Paleface on Facebook & Instagram
Buy their new album Fear & Dagger here and Merch here 
Follow Rock The Walls on Facebook, Twitter, and Instagram!
Podcast: Play in new window | Download