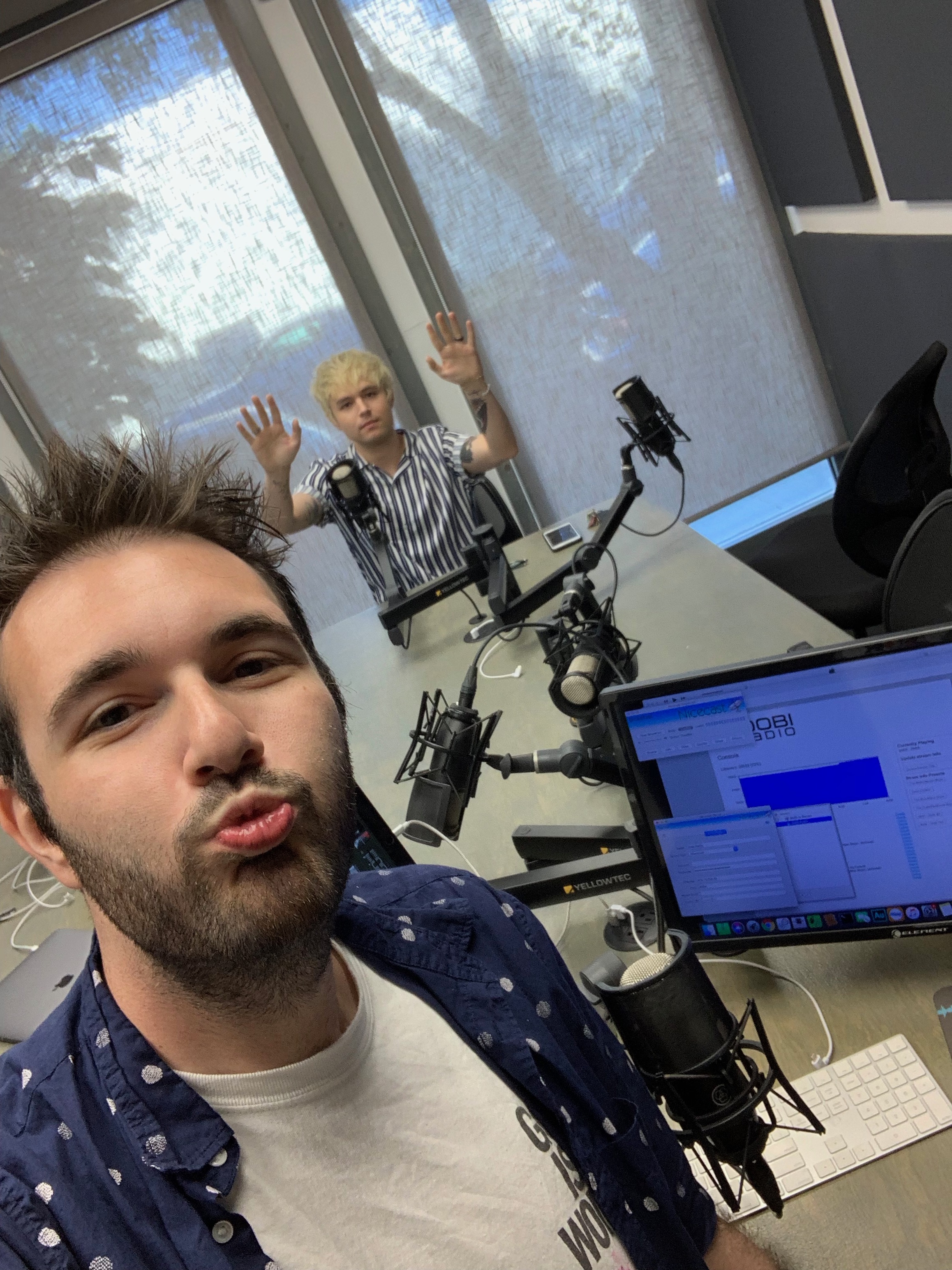 Button down shirts all around! Jordan aka Onlychild came by to co-host and play unreleased songs (that you could have only heard on the live broadcast), we called Gunz to ask him about Whiteclaws and then ROAM and NIGHTBREAKERS called in!
Onlychild is awesome and has an EP coming out at some point this month but definitely is playing a show Thursday July 18th at Sayers Club and you can get your tickets here. Hear all the shenanigans Jordan and I talk about and we also give Gunz a live call cause why the hell not.
ROAM are good lads I love them lots and they have a new single out and a new album on the way that I was lucky enough to hear so both the Adams of the band had to call in! Their album Smile Wide is due out September 6th and you're going to love it.
NIGHTBREAKERS are dope and have been a fan of them for a few months. They just dropped their debut EP No More Sad and I'm a fan which means you'll be a fan after you listen!
Podcast: Play in new window | Download