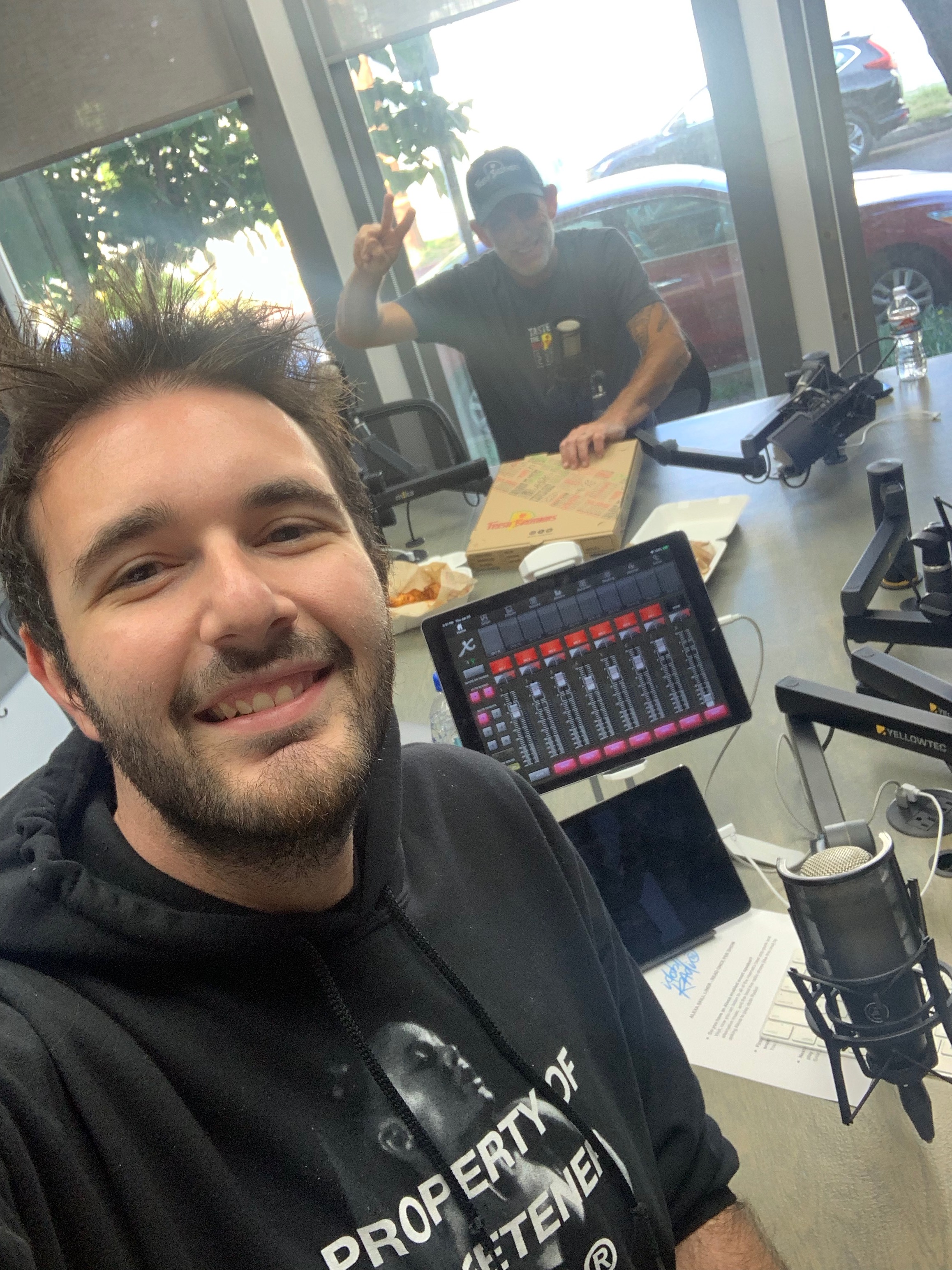 You know it's going to be a good episode when Scott from Fresh Brothers comes by with that good good and to co-host! My homie Raya Carmona stopped by to talk about her new podcast and TOOPOOR called in to talk new music!
Scott and Fresh Brothers are gearing up for the opening of their 20th store in the SoCal area so we needed to talk all about pizza on air! Hear all about their summer pies and why Fresh Brothers is the best pizza the west coast has to offer.
Raya stopped by to talk about her brand new podcast Was That Good For You? which you guys all better subscribe and write good reviews about cause it's legitimately the only other podcast I listen to every week. She's going to be having on awesome guests and giving some solid advice. I've learned a lot from the show already so you will too.
TOOPOOR just dropped her second single today and now hear all about her and what she's up to! I'm a huge fan of these first couple of singles and dark vibes from them so check her out and become a fan too !
Podcast: Play in new window | Download