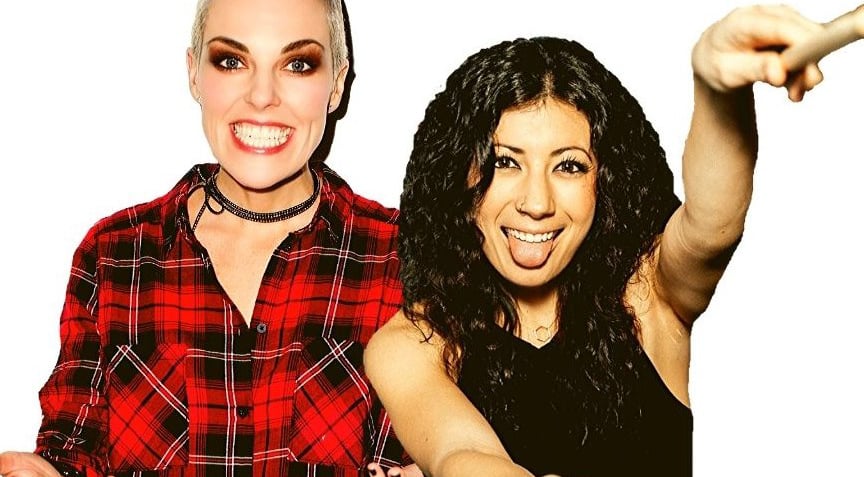 Rae Harvey is one the top music managers in the Australian Music Industry. She managed HUGE Australian band, the Living End and 360, and also brought out acts to Australia such as Blink 182. She's literally done everything and is an absolute legend.
After working in the music industry for over 25 years, Rae hit an animal driving and had a massive self realization… she needed to work with animals. From that moment on, she pursued her dream to one day own a kangaroo sanctuary and eventually set one up in New South Wales.
The devastating Australian fires earlier this year saw her entire Kangaroo Sanctuary and home burn down. Over a billion animals were killed in the fires. Kangaroos, Wombats, Koalas and thousands of other species. Absolutely devastating. Rae almost lost her own life in the fires, narrowly escaping by boat thanks to being rescued by a neighbor. She has since returned to the property to rebuild and look after the kangaroos, many of which returned injured after the fires. We tell her story.
DO NOT MISS THIS INTERVIEW!
Follow us!
Instagram: @babesbehindthebeats
Twitter: @babesbehindbeat
Facebook: www.facebook.com/babesbehindthebeats
Website: www.babesbehindthebeats.com
Patreon: www.patreon.com/babesbehindthebeats
Podcast: Play in new window | Download