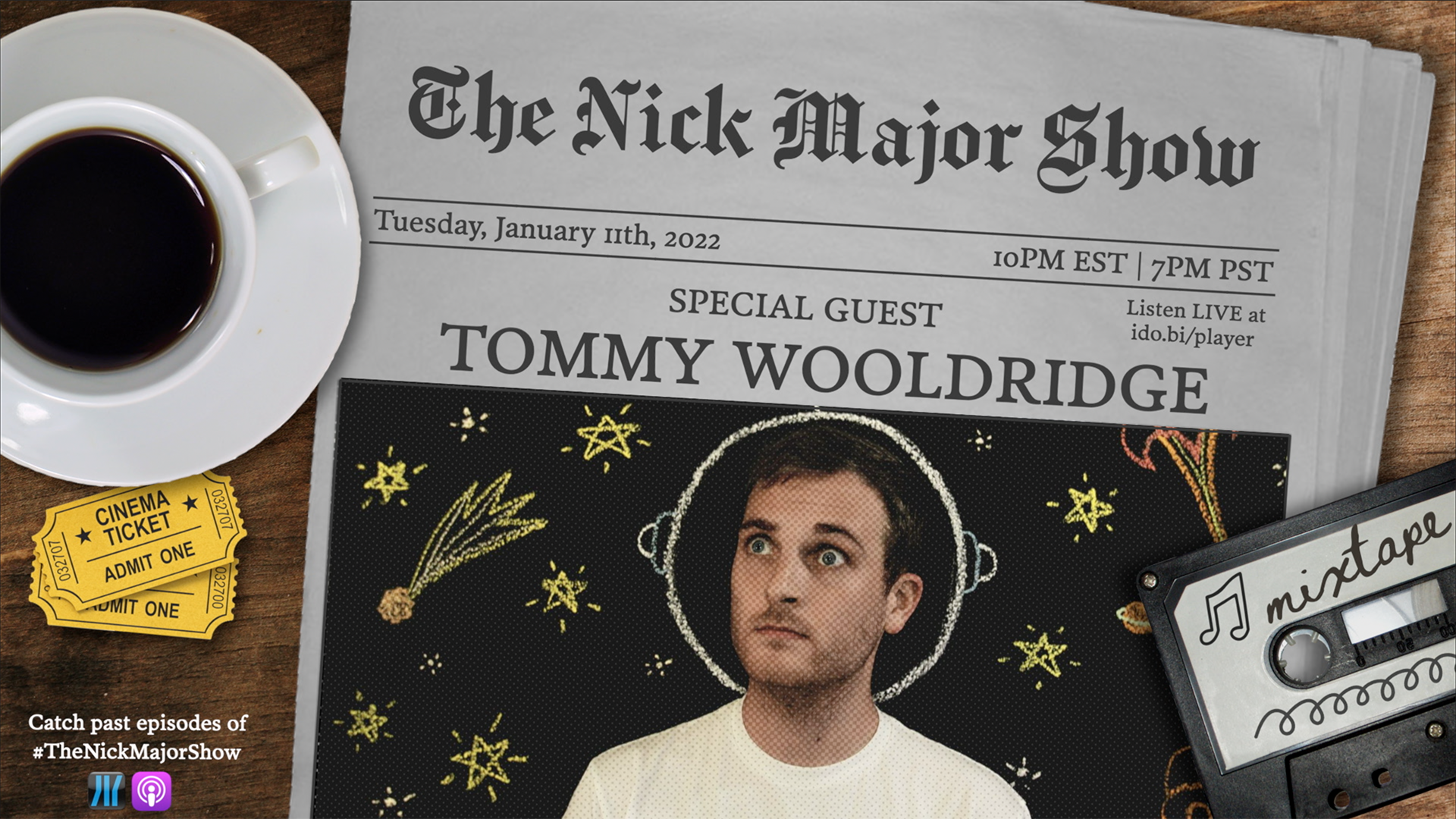 Nick Major is joined by co-worker & filmmaker Tommy Wooldridge where they – both recovered from recent battles with the coronavirus – prank call a scam caller live on-air, chat about the passing of Bob Saget and Nick gives his thoughts on the new Netflix film 'Don't Look Up'.
This episode is brought to you by HelloFresh!
With HelloFresh, you get farm-fresh, pre-portioned ingredients and seasonal recipes delivered right to your doorstep. Skip trips to the grocery store and count on HelloFresh to make home cooking easy, fun, AND affordable – that's why it's America's #1 meal kit!
Go to HelloFresh.com/major16 and use code major16 for up to 16 free meals AND 3 free gifts!
Podcast: Play in new window | Download