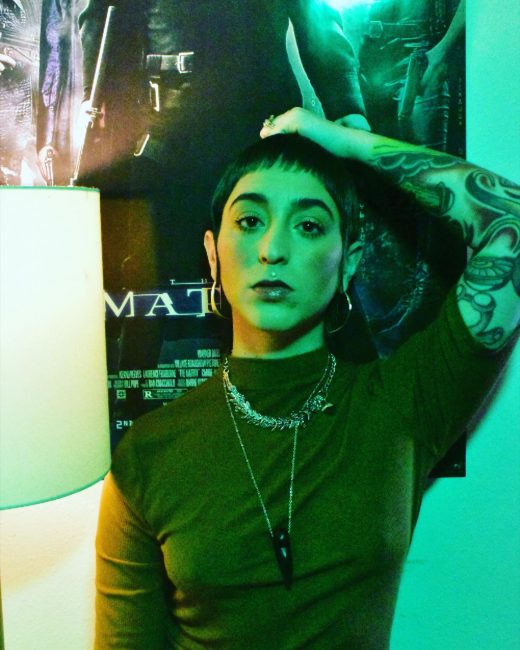 This week, singer/songwriter PLEXXAGLASS aka Alexxa Joan Rae – stops by to talk about their recent singles, upcoming album and what it was like to collaborate with producer Kevin Billingslea. They couldn't have been more open about the ups and downs of their journey; and how proud they are of the new music coming out next month. You can stream PLEXXAGLASS here and keep an eye out for more soon! 
Brought to you by, Dame! Dame Products is a women-founded company making toys for sex that close the pleasure gap. Go to dame products dot com/SCOGGS today for 15% off sitewide.
Please don't be shy, email me! [email protected] with any advice questions or topics. If you like the show, please rate, subscribe & share with a friend. 
Talk soon! 
<3Sara 
Stay connected
@SaraScoggs
@lets_talk_soon
Theme song produced by Shelby Merry 
Podcast: Play in new window | Download