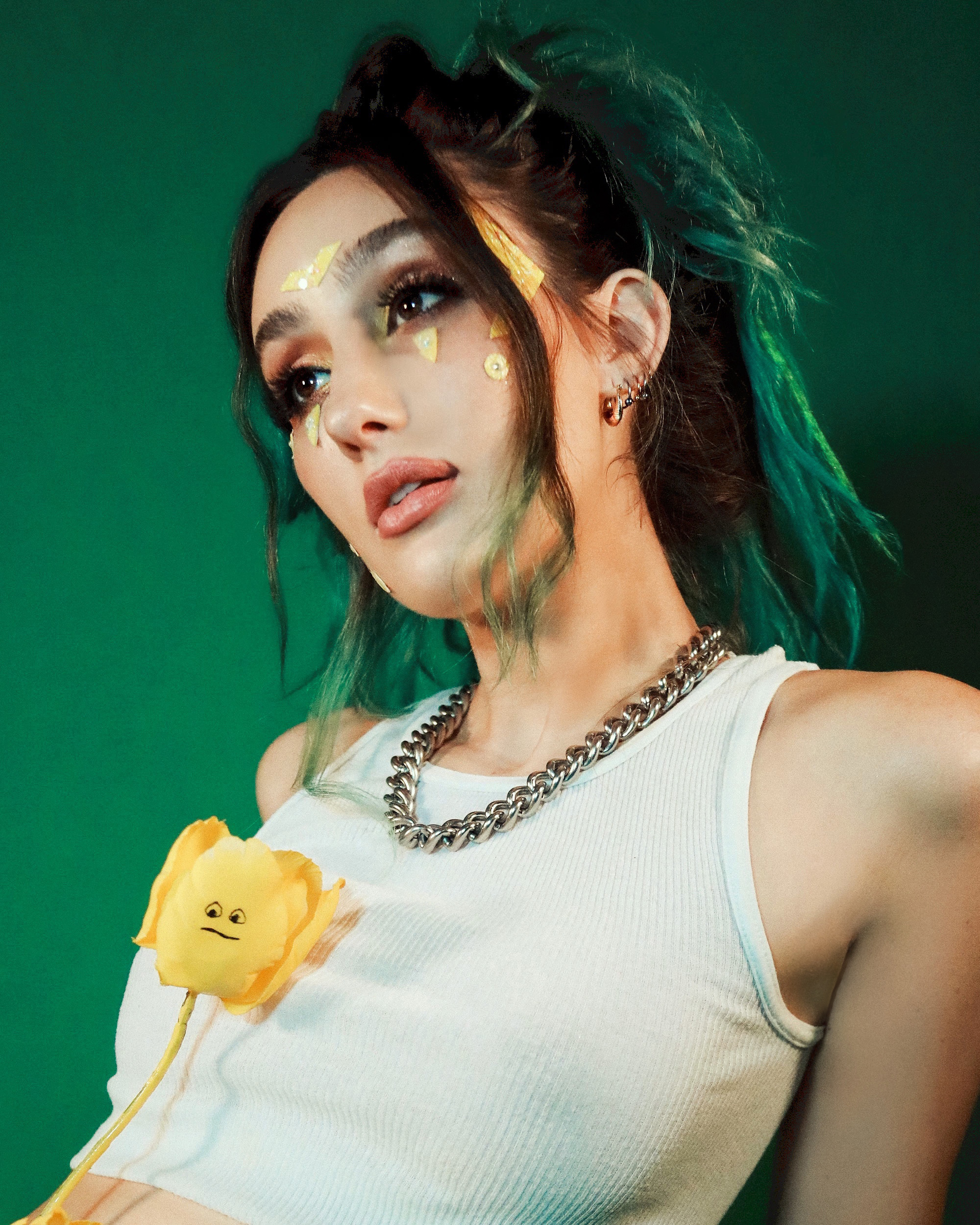 phem is an amazing artist and is going to be an absolute star. Hear her back story as well as touring with Waterparks and also all the details on her new song "Silly Putty" and more!  Make sure to subscribe to The Gunz Show podcast as well!
Podcast: Play in new window | Download
If the podcast player above does not load, please refresh the page.