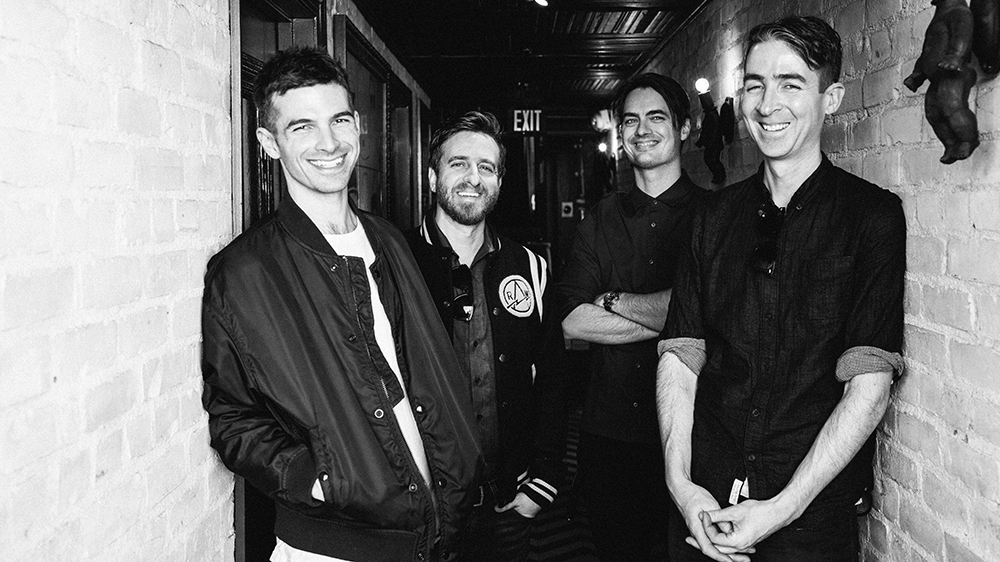 Photo: Phantom Planet by Travis Schneider
The Gunz Show is at it again, bringing you interviews with the bands you need to hear and love to listen to. This week, Phantom Planet jumps on board to chat about their latest chapter.
When lead singer Alex Greenwald joins the show, he talks about the band's new album, the role the internet is playing this time around, and getting together to make music again.
Podcast: Play in new window | Download