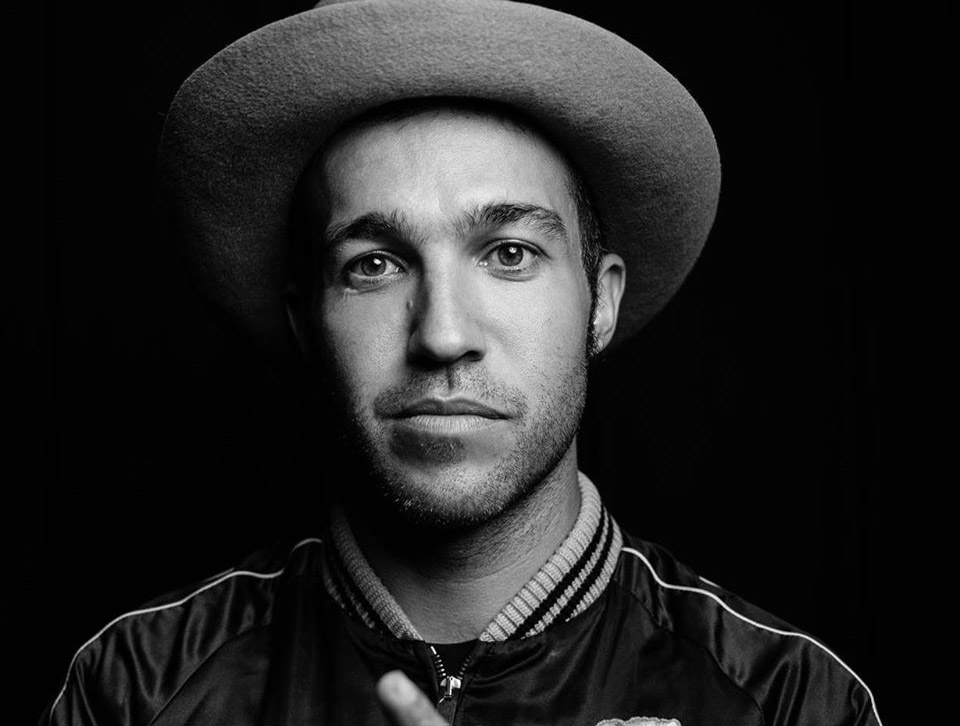 The Gunz Show is always bringing you great interviews with your favorite bands—but Gunz might have outdone himself this week. On the latest episode, he brings Pete Wentz and John O'Callaghan to the air.
You might have heard of Pete Wentz from a little band called Fall Out Boy. When he calls into The Gunz Show he's talking quarantine, new music, and FOB memories. From his new track with Cheap Cuts to old tour pranks, catch up with the legendary musician.
Later, we "meet up" with John O'Callaghan as he builds a garden box. He's talking quarantine, his new single "Rolled Down Windows", and what the past year has been like for The Maine. Listen now!
Podcast: Play in new window | Download