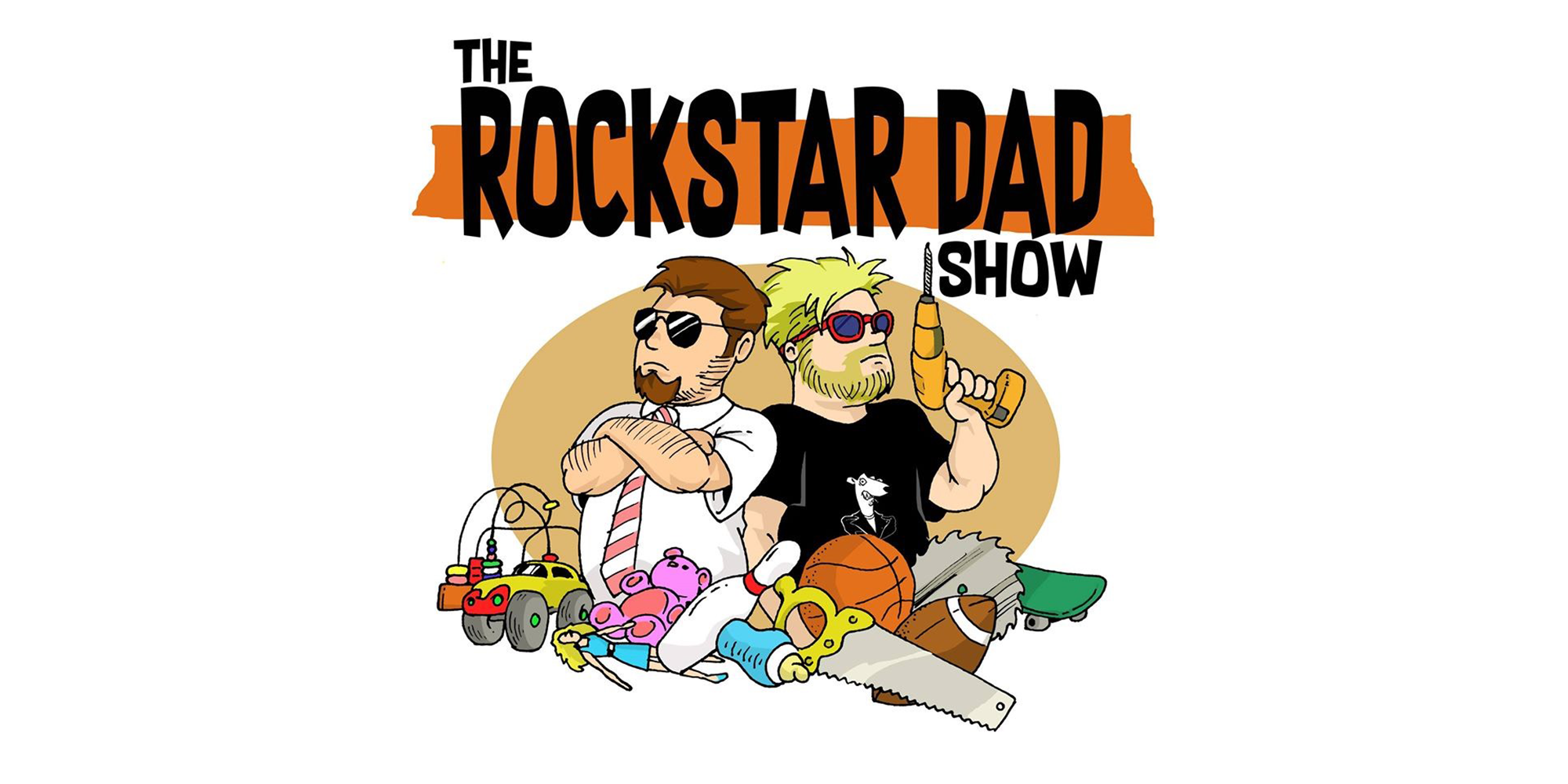 Gather 'round for the latest episode of The Rockstar Dad Show! This week, Jaret and Gary sit down to chat about sports, camping, and more.
Listen in as the guys catch up on recent football games and boxing matches, before swapping stories about firecrackers and fishing in the wilderness.
Afterwards, they invite Punk Rock Factory vocalist Peej to the air. The band just dropped A Whole New Wurst, an album of Disney covers, and the hosts chat with him about rewriting the songs for a rock format, using Tik Tok to their advantage, and how they got started in the first place. Plus, he shares stories about his kids and how they've handled the pandemics of coronavirus and Fortnite.
Podcast: Play in new window | Download