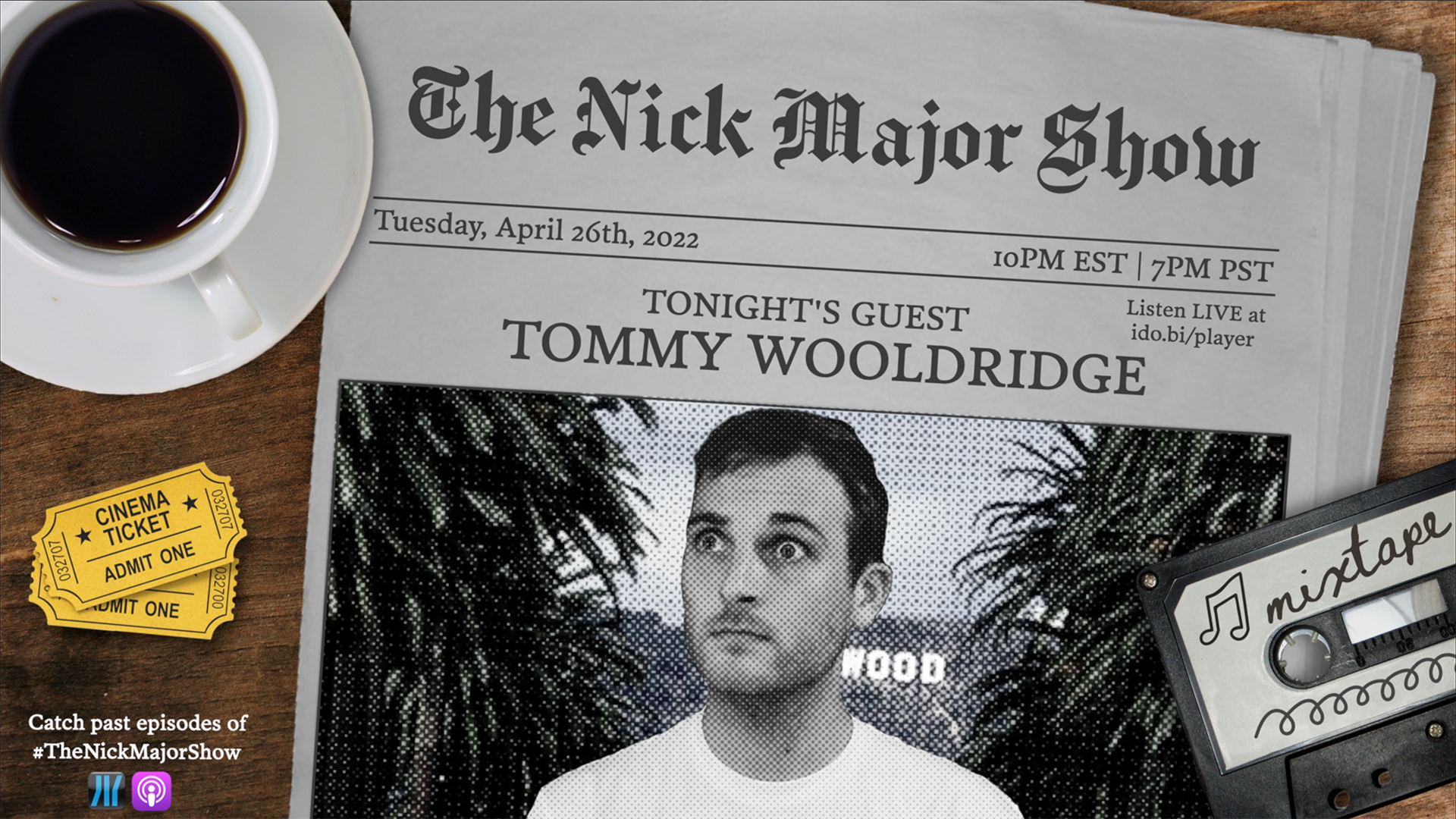 Nick Major is joined by filmmaker & coworker Tommy Wooldridge and they chat about the skill they have mastered of peeing in a bottle which is oddly similar to one hell of a prank Nick pulled on Tommy. Plus, Nick gives his thoughts on the Netflix documentary "Shiny Flakes: The Teenage Drug Lord" and Tommy chats about the new movie "The Northman"
This episode is brought to you by Raycon wireless earbuds!
Raycon are high quality, wireless earbuds that look and sound INCREDIBLE. They comfortably fit in your ears and won't fall out no matter how much you move around (trust me – I am constantly running and working out with these in and I don't even notice them… they don't budge!).
They're convenient, they're awesome, they fit right into your pocket and you can get 15% off NOW if you head to buyraycon.com/major.
Podcast: Play in new window | Download