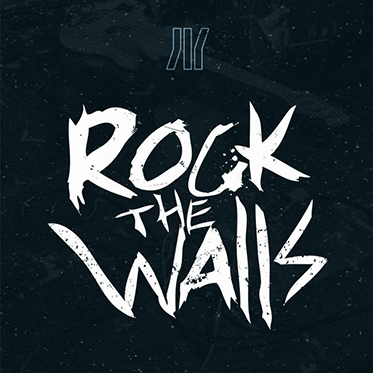 Welcome to our 100th episode! This week Idobi Radio's own Patrick Walford shares how he got into broadcasting, his favorite music, how to be more present, and more. It was lovely to get to know him and hear how passionate he is about heavy and alternative music. Patrick streams on Idobi Radio twice a week, so make sure to check him out. 
Brought to you by, The Knot Dr. All-In-One Dryer Brush by Conair® is all you need to create a salon blowout at home, quickly and easily. Ideal for all hair types. To order, go to Conair.com and search Dryer Brush.
Please don't be shy, email me! [email protected] with any advice, questions, or topics. If you like the show, please rate, subscribe & share with a friend. 
Talk soon! 
<3Sara 
Theme song produced by Shelby Merry
Podcast: Play in new window | Download