Listen Up! This time, on episode 373, We play the Craig's List Price is Right and it is quite a bumpy ride… enjoy.
Brought to you by http://MackWeldon.com, for 20% off your first purchase use our exclusive promo code DAVERN at check out. Mack Weldon is the most comfortable underwear, socks, shirts, hoodies, and sweatpants that you will ever wear!
Brought to you by Postmates, For a limited time, Postmates is giving our listeners ONE HUNDRED DOLLARS of free delivery credit for your first SEVEN days. To start your free deliveries, download the app RIGHT NOW and use code BDS.
The Brett Davern Show is streamed LIVE daily at 10am (eastern) 7am (pacific) on idobi Radio at https://idobi.com
Follow Brett on social media @BDavv, Katie : @KatieLeclerc, the show @BrettDavernShow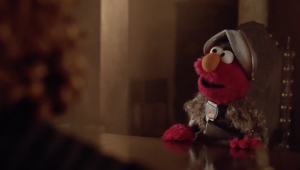 Podcast: Play in new window | Download