Listen Up! This time on episode 582, Brett gives his review of the film Parasite, and the gang play a round of Oobat…enjoy.
The Brett Davern Show is streamed LIVE daily at 10am (eastern) 7am (pacific) on idobi Radio at http://idobi.com.
Brought to you by, Mack Weldon. For 20% off your first order, visit http://mackweldon.com AND enter promo code: brettdavern.
Follow Brett on social media @BDavv, Katie : @KatieLeclerc, the show @BrettDavernShow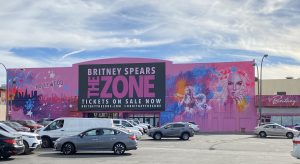 Podcast: Play in new window | Download