- 'Old' movie review, 'The Movies That Made Us' season 2 review and Nick gets a PUPPY!
By Nick Major | July 29, 2021 at 3:44 PM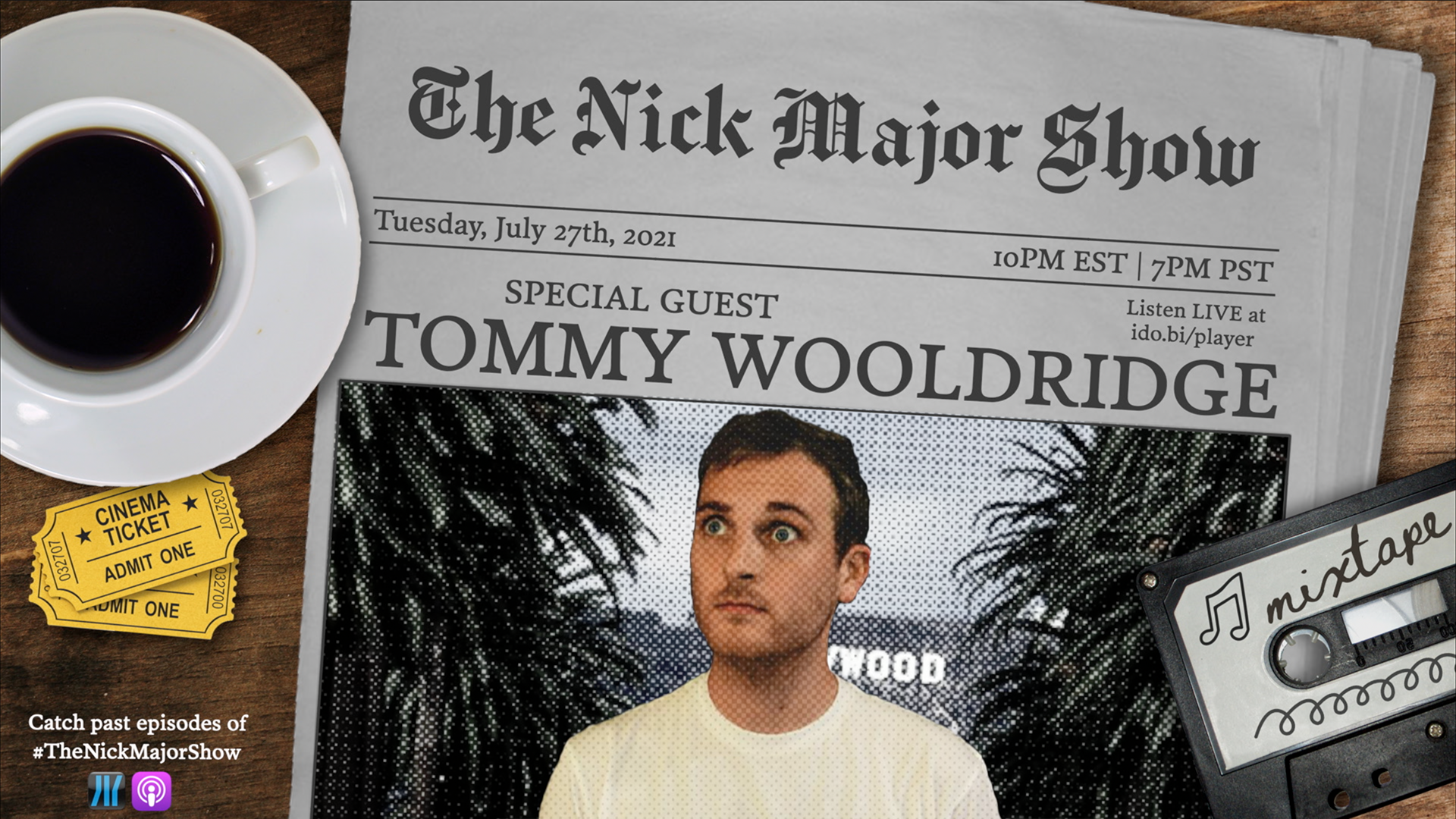 Nick Major is joined by filmmaker Tommy Wooldridge headed to the movies and saw the new M. Night Shyamalan film 'Old' (a favorite filmmaker of Tommy's), Nick gives his thoughts on season 2 of Netflix's docs-series 'The Movies That Made Us' and the most exciting news of the week… Nick got a new puppy, Frankenstein! And you can catch him in Nick's new vlog!
This episode is brought to you by TalkSpace. A service which allows you to talk with licensed therapists 24/7. Therapists specializing in depression, anxiety, substance abuse, trauma, food & eating, anger management, relationship issues and so, so, so much more are here to help you with whatever it may be that you're struggling with – all from the comfort of your home & phone where you can text, voice chat and video chat with a professional all for a fraction of the price of in-person therapy. Head to TalkSpace.com and use promo code MAJOR today for $100 off your first month.
Podcast: Play in new window | Download