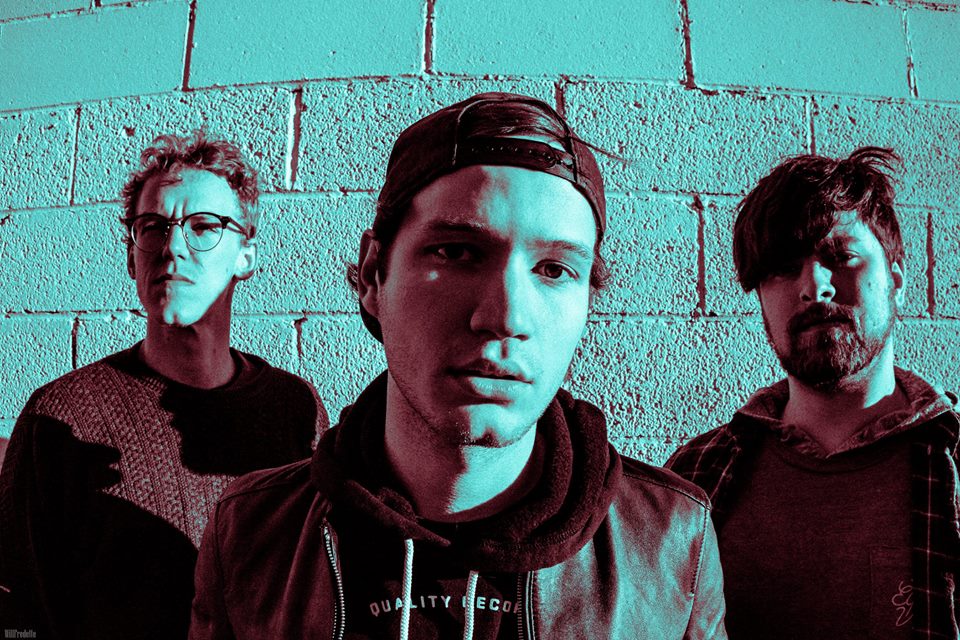 Photo: Never Loved by 

William Fredette

 
On this episode of The Gunz Show, Never Loved stops by to talk about their latest EP. They also randomly call their producer and our friend Matt Squire, which is definitely worth listening to.
Later, The Foxies have a unique sound and just straight up rock. They swung by The Gunz Show and it got wild!
Podcast: Play in new window | Download