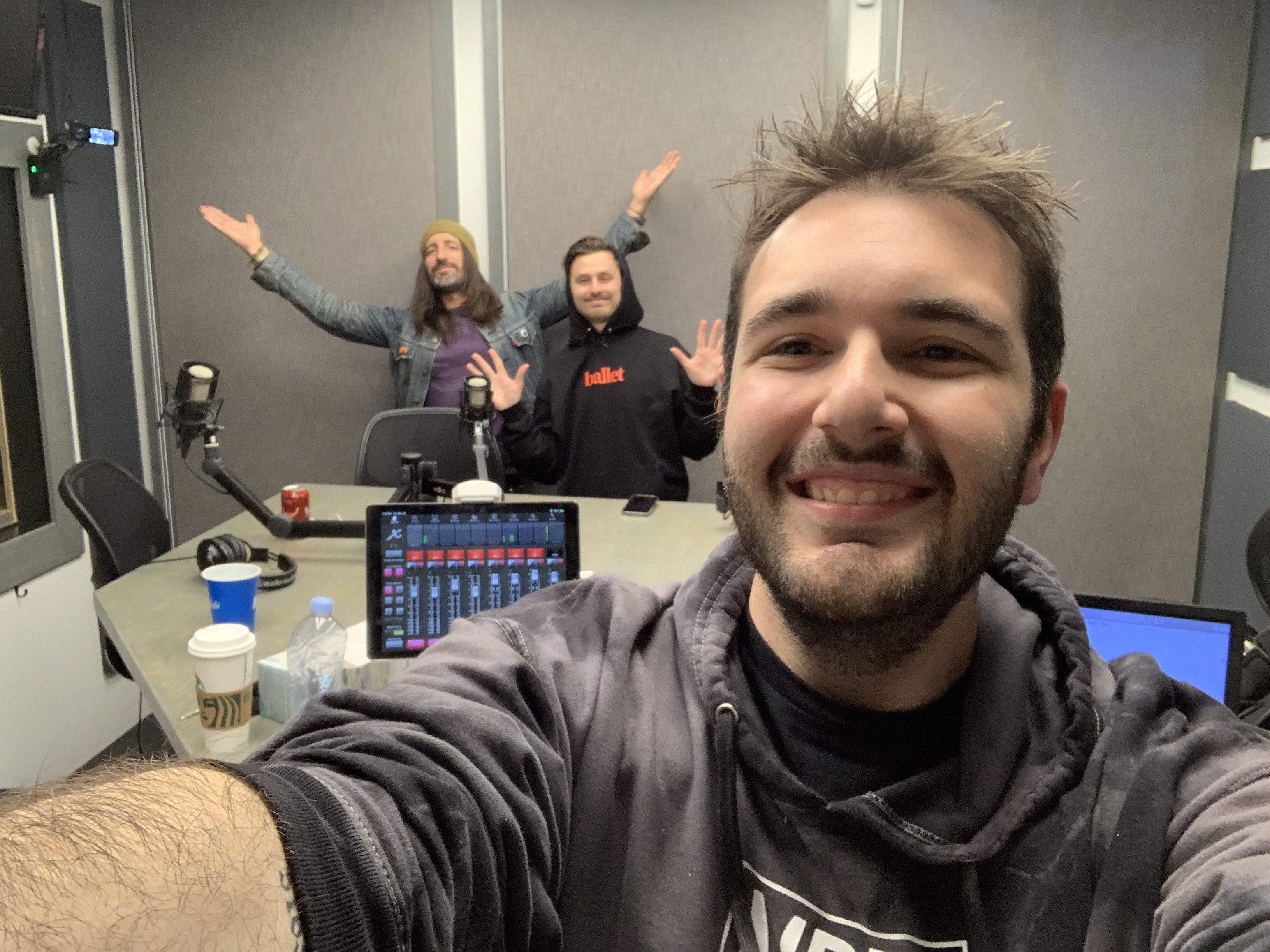 It's podcast number 150 which means I had to make it REALLY GOOD… So I did. I had Fil Thorpe-Evans and Marko DeSantis (of Sugarcult) stop by to talk about Strange 80s that's happening at The Fonda Theatre June 1st and I had Modern Chemistry call in to talk to them before their tour with The Dangerous Summer and Have Mercy kicks off!
Strange 80s is a really cool benefit show happening for the 3rd year in a row. All proceeds will go to Talinda Bennington's mental health initiative "320 Changes Direction", serving those who suffer from mental health, depression and addiction issues. You can learn more about 320 Changes Direction here
Fil and Marko both played Strange 80s 3D last year so I had them stop by to tell you all about it! Also FIl is dope as is Marko and we had some great conversations for you to listen to. We also called Tysazl live on air and he answered! So hear that because it was hysterical.
Modern Chemistry came on the show for the first time in far too long and talked about what they've been up to. Hear how they're pulling a double duty on their upcoming tour and when we can hear some new music! Be sure to keep up with them and catch them on their upcoming tour!
Podcast: Play in new window | Download