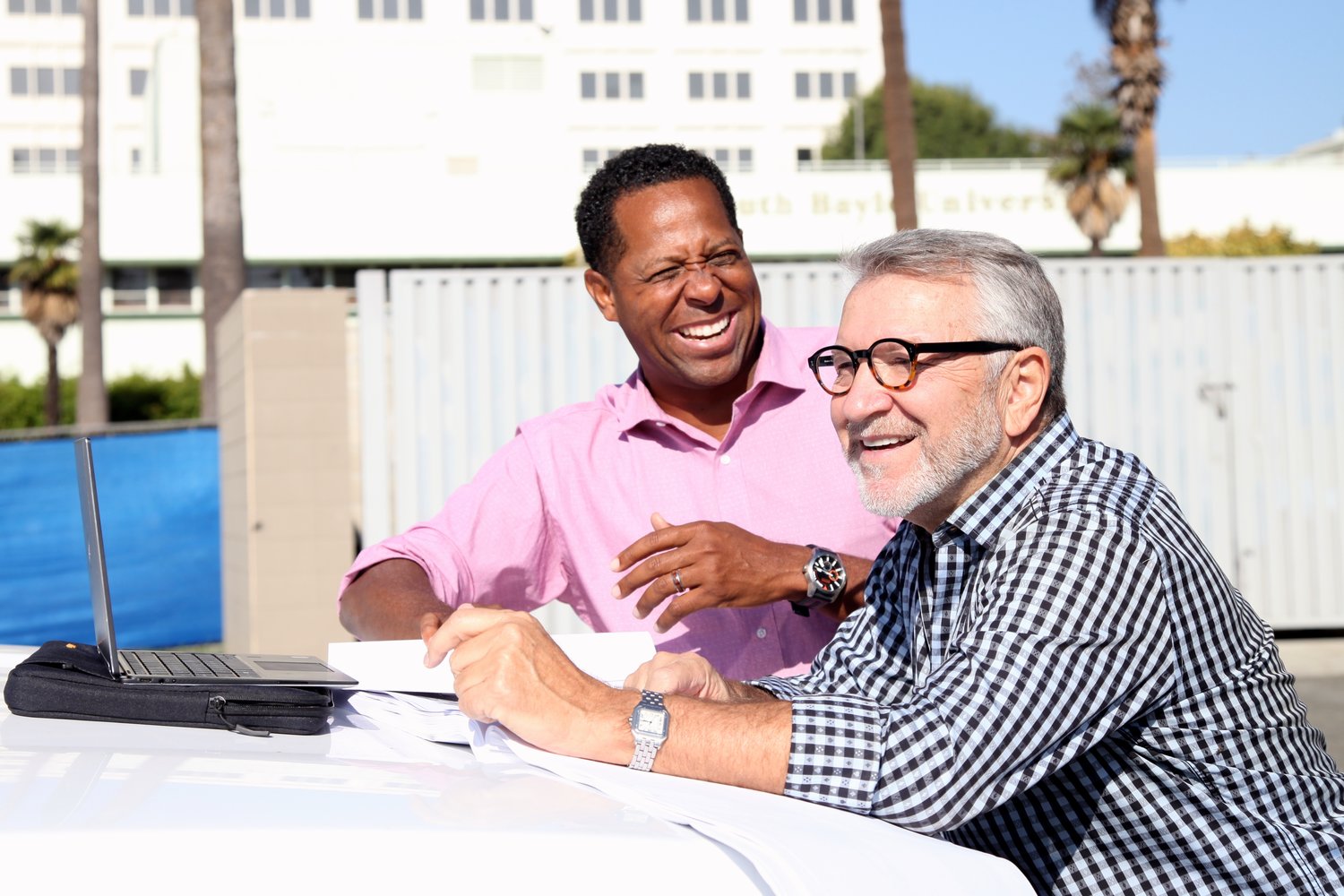 Photo via heartofla.org
It's time to sit down with The Substream Magazine Show. Grab your best headphones and a snack or two, then dig into Jason's chat with Mitchel Moore.
Military veteran, musician, and charity founder Mitchel Moore has lived quite a life. He sat down with Jason to share some stories, recap lessons learned, and share the uplifting story of HOLA. Otherwise known as Heart of LA, the foundation gives back to underserved kids, helping them succeed through after school activities.
Listen in now to learn more about Mitchel + the organization!
Podcast: Play in new window | Download