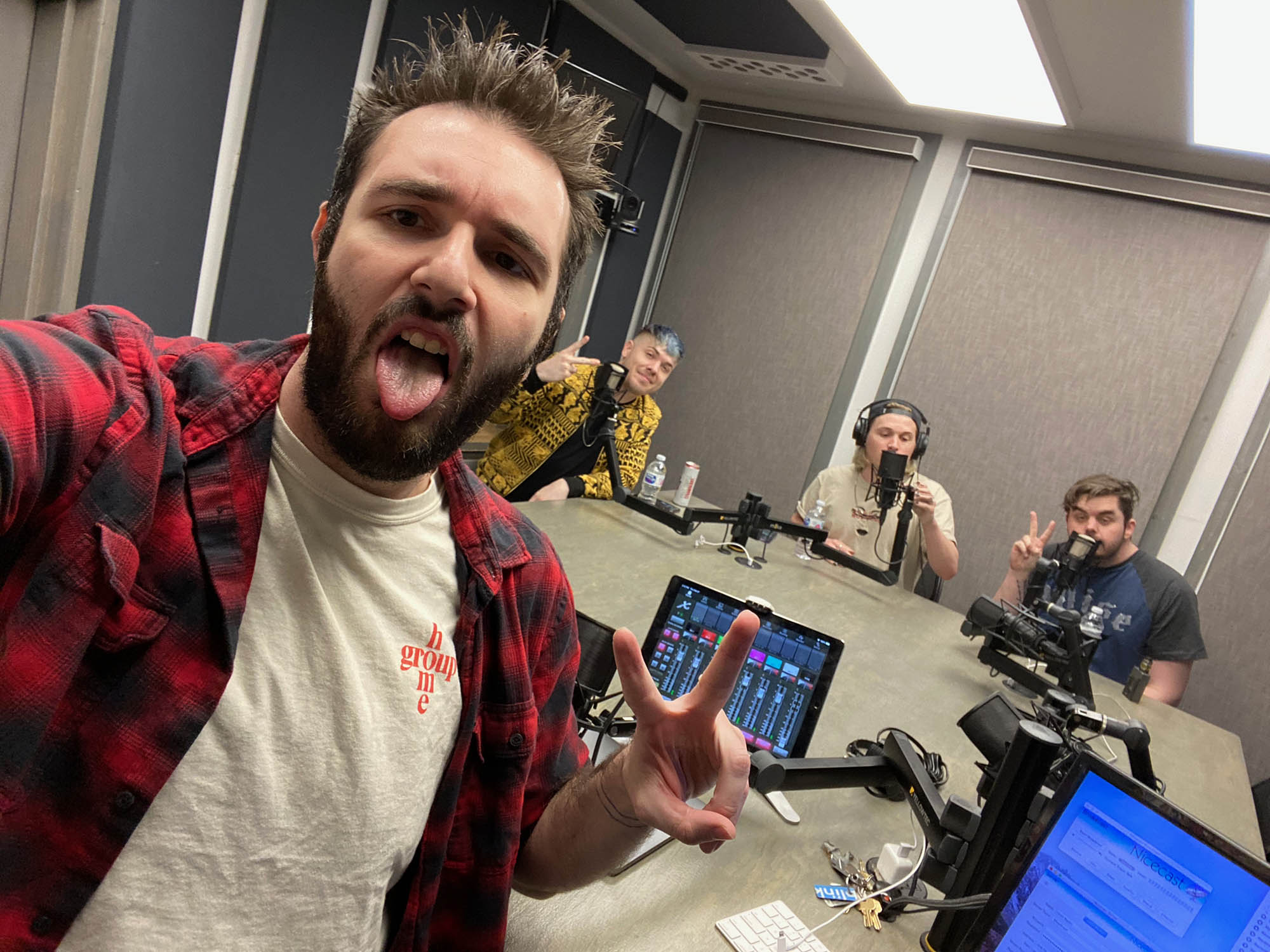 Set It Off co-hosted plus Mills. and Paper Jackets called in. That's sick you should listen!
Always an experience having Set It Off co-host hahah and last night was no different. The boys are gearing up to head to Australia later today and then heading to Europe and then get back to The States to write some new music for you guys. They recently dropped some bonus tracks on After Midnight and they all rule. I love these boys so listen in cause they answered your questions!
Mills. is about to have a YEAR. Heard him for the first time in December and adore his voice. Everyone needs to check him out.
Paper Jackets are dope and it's been a minute since they've been on the show! Check them out!
Sun Basket is offering $35 off your order when you go right now to sunbasket.com/fishkin and enter promo code fishkin at checkout
Podcast: Play in new window | Download