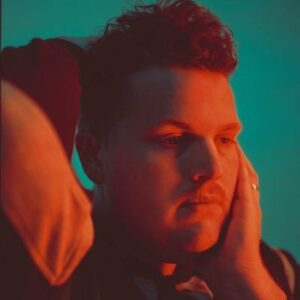 An absolutely stacked The Gunz Show this week with 3 artists that you need to check out!
First up, Michigander has been going at it for years and is FINALLY getting the well-deserved recognition and a ton of buzz. Find out about the journey – that wasn't always so easy at times and how it's all coming together for him. Next up, Borderline Natives is a Nashville band that is going to become a staple in the pop punk / emo world there and beyond, and JJ Braves is an incredible artist with a great and inspiring story.
Check out the full interview now – tell your friends and as always subscribe to The Gunz Show wherever you listen to podcasts, on Twitch and on YouTube!
BALLIN!
Podcast: Play in new window | Download