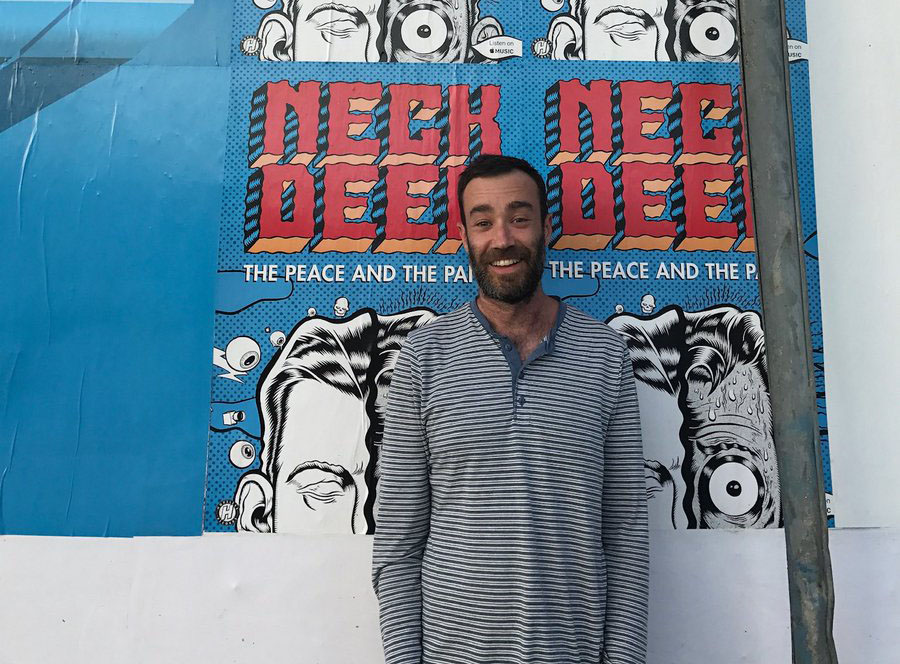 Photo via Twitter
Artist managers make the rockin' world go 'round. This week, The Substream Magazine Show is highlighting that with guest Michael Kaminsky.
While Michael may never have planned to be a manager, his passion and drive have made him a pillar of the music industry. From early days of technology to his first label, American Jealousy, he's taking us through his life and all the lessons learned along the way.
Tune in to hear Michael chat with Jason about his first concert, telling stories with music, launching 3oh3!, and more!
Podcast: Play in new window | Download