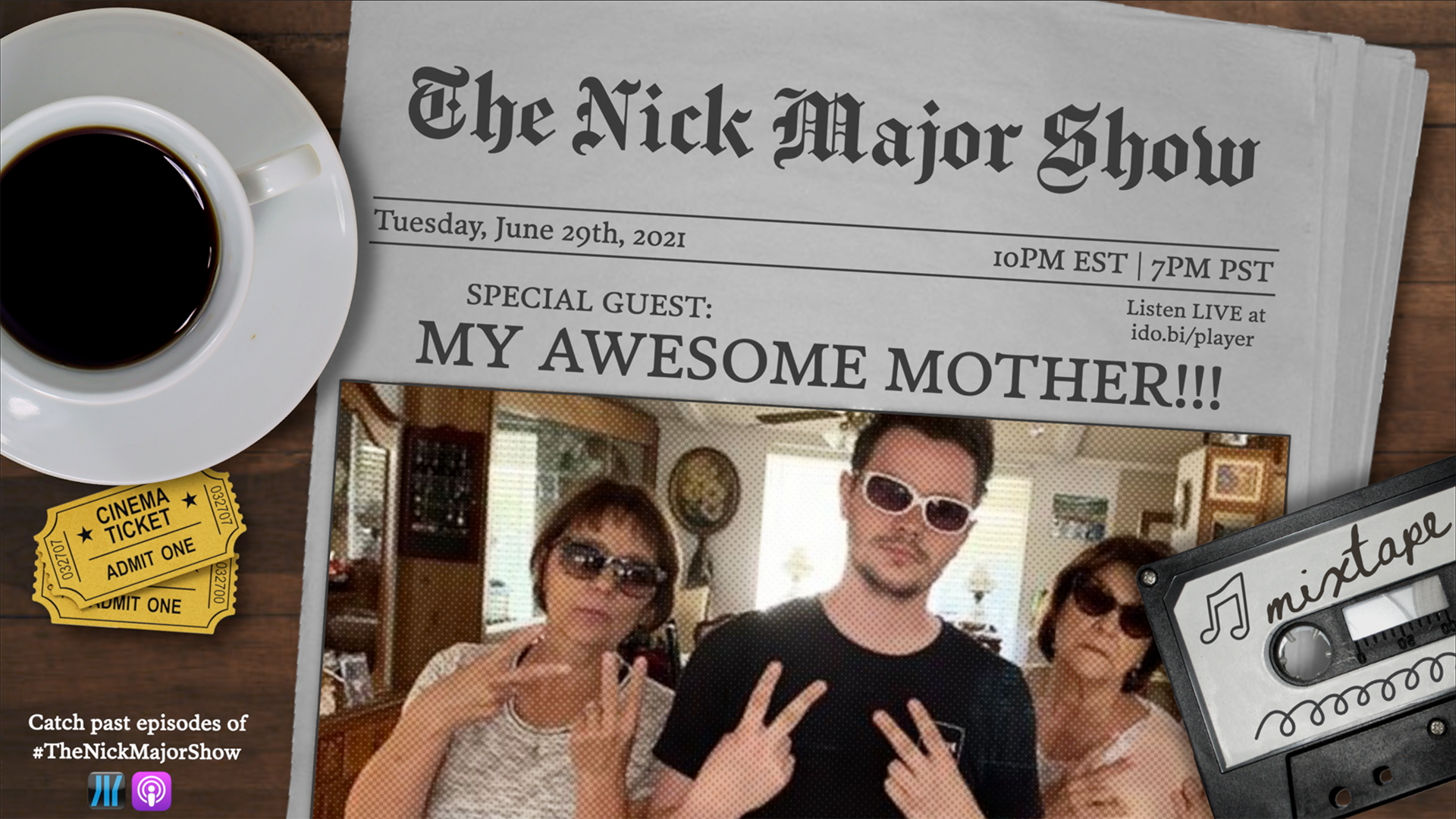 Nick Major is joined by the Major family including his mom, Reneé, dad – Graeme – and triplet sister Brittany.
Brittany chats about being an elementary school teacher during Covid and the shift in style of education she was needed to adjust to, Reneé chats about becoming a first-time grandmother during the shutdown and Graeme gives his thoughts on what likely lead to the recent condo collapse in Miami, FL that left at least 12 dead and over 150 still missing.
Plus, Nick chats about the recent reveal from blink-182's Mark Hoppus about his cancer diagnosis.
Podcast: Play in new window | Download