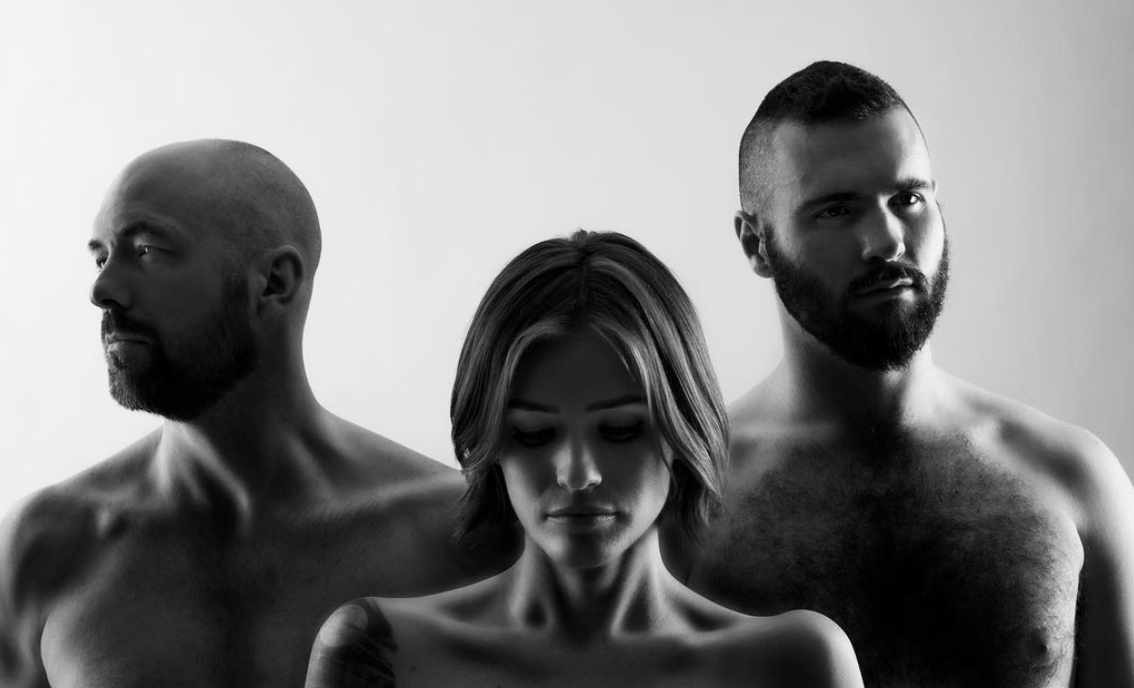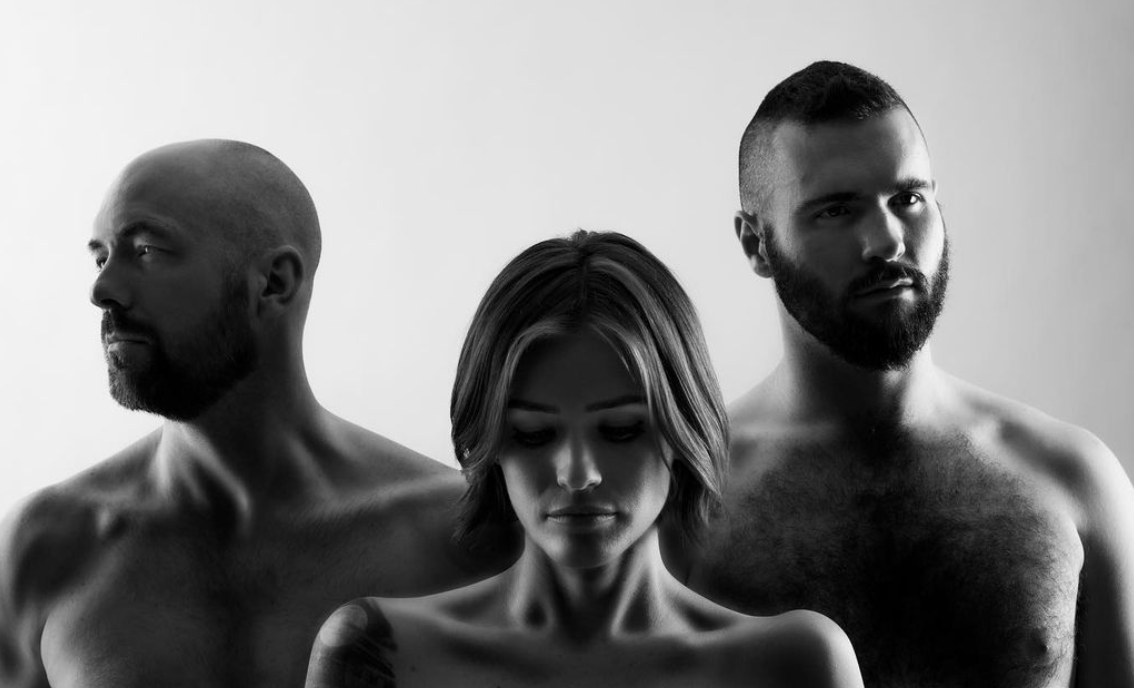 Megan Joy is one of the co-creators behind the original musical/video project, Bloody Cabaret. The work is mesmerizing, especially Megan's enchanting voice, and the story explores love, pain, loss, and everything in between. The self-funded project is available to stream wherever you get music, and the video format is here on YouTube. 
You can also donate to the project on Venmo @bloodycabaret or PayPal https://rb.gy/yajelg​
We had a great conversation discussing how the project helped ground her during a time of uncertainty, what motherhood has taught her, and much more. 
Please don't be shy, email me! [email protected] with any advice questions or topics. If you like the show, please rate, subscribe & share with a friend. 
Talk soon! 
<3Sara 
Stay connected
@megarad
@SaraScoggs
@lets_talk_soon
Theme song produced by Shelby Merry 
Podcast: Play in new window | Download