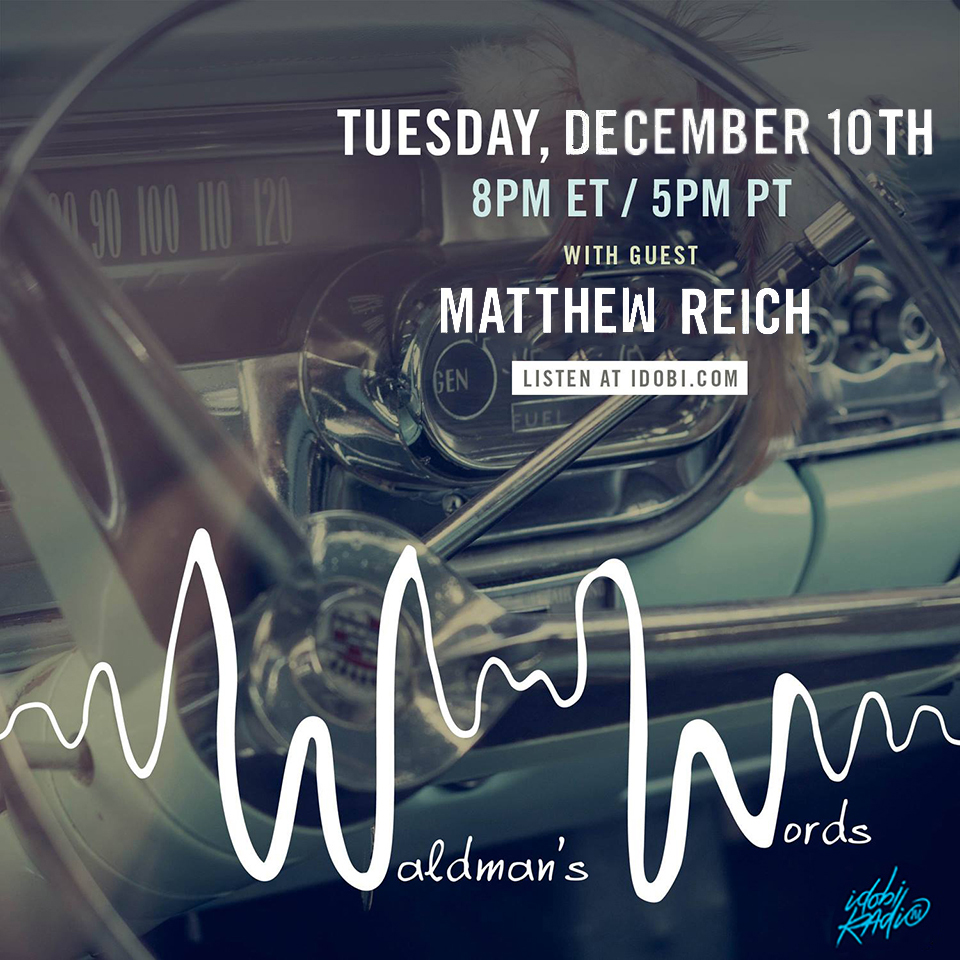 This week, Scott and Emily are joined by Matthew Reich!
Matthew is an artist manager, the founder of Artist for Artist, and the director of the John Lennon Songwriting contest (https://jlsc.com/).
He joins WW to talk about the importance of empathy, the transition from artist to manager, and Artist for Artist.
Podcast: Play in new window | Download