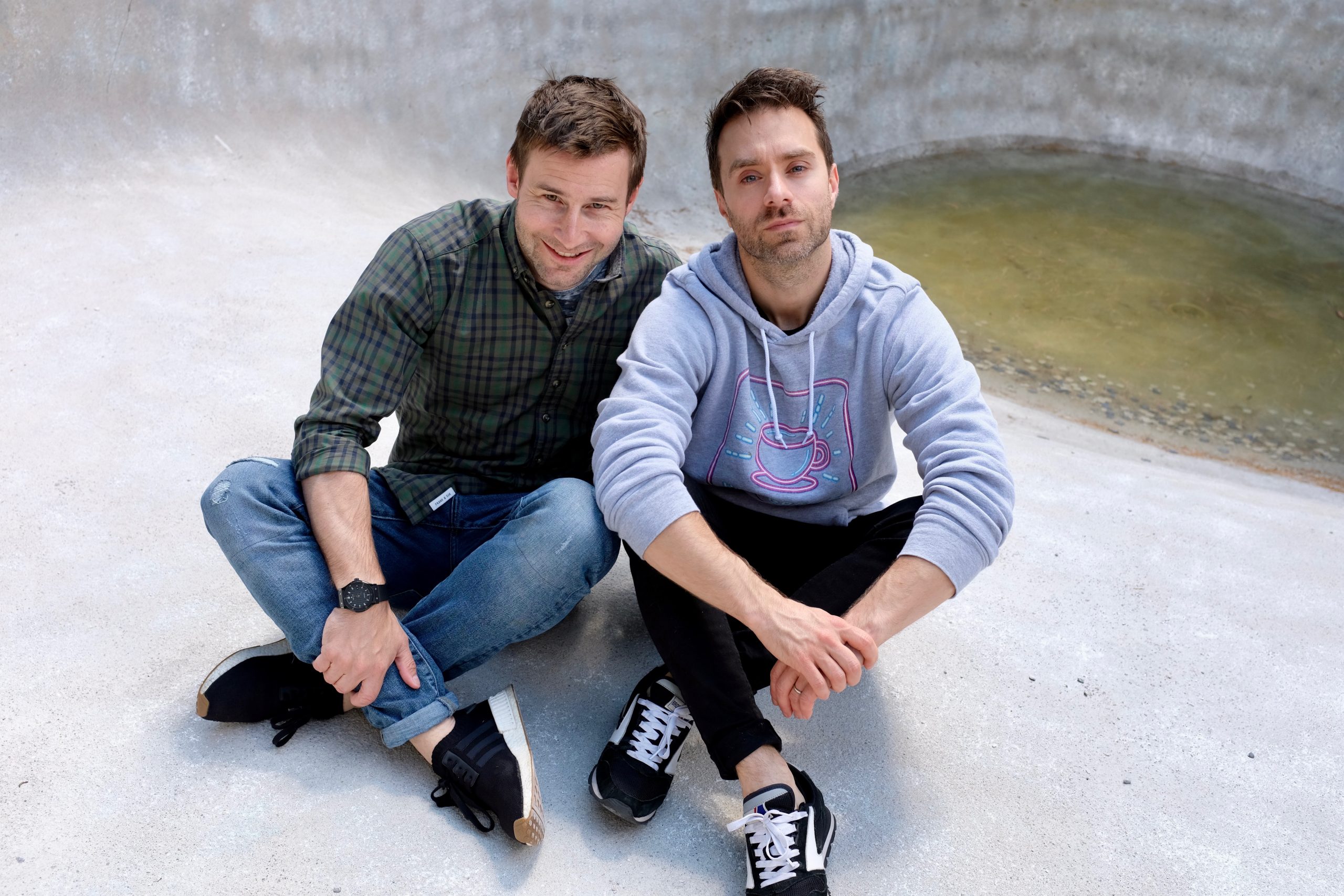 Sebastien's drinking less coffee, Patrick's drinking more martinis, and the Man Of The Hour Show is back with an all new episode.
The guys kicks things off with music talk before launching into what they've been up to this week. How many lost gloves are too many lost gloves? Seb will soon let us know. How do you keep your kids from using your sense of humor against you? Patrick's trying to figure that one out, too.
Plus hear about Mark Hoppus lookalikes, entertaining a beard, Lindt chocolate, and more!
Podcast: Play in new window | Download