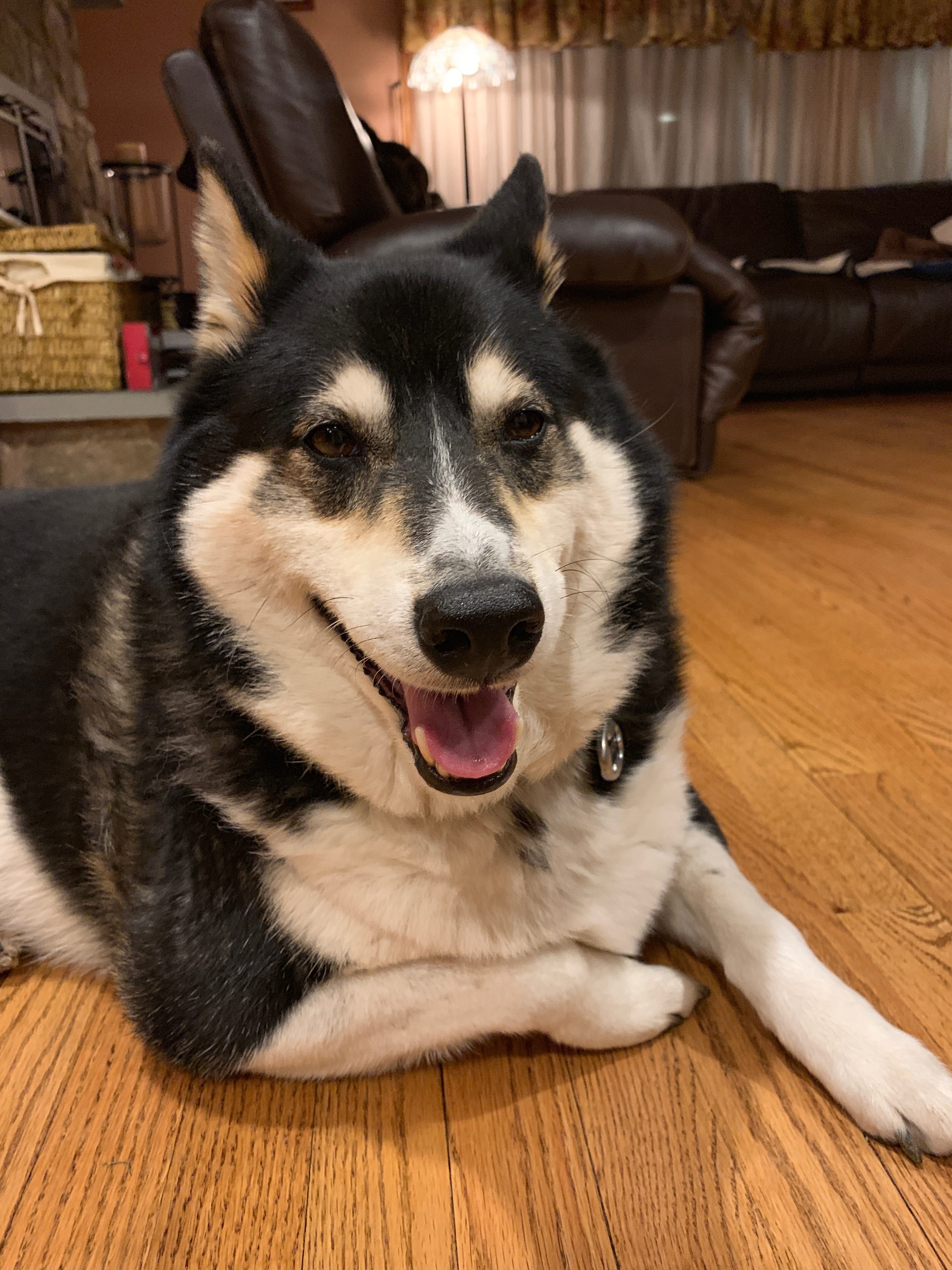 Oh I had a SHOW for you guys! Hear my interviews with Marianas Trench, Maggie Lindemann and The Transparent Tones!
Marianas Trench are absolutely incredible. I've been listening to them for about 10 years now and it was dope to finally have them on the show. Hear about their new album Phantoms which is their 5th studio album and incredible, their most successful US tour to date and much more!
Maggie Lindemann is an awesome pop singer who I know you guys are going be into. Hear her new single "Friends Go" and everything she's up to.
The Transparent Tones are rad and just dropped their second EP This Last One which in fact not their last. Hear about them recording their sophomore release and more!
Also my dog is cute as frick. I love this fucker and this is who I've been hanging out with instead of being live, muahahhah!
Podcast: Play in new window | Download