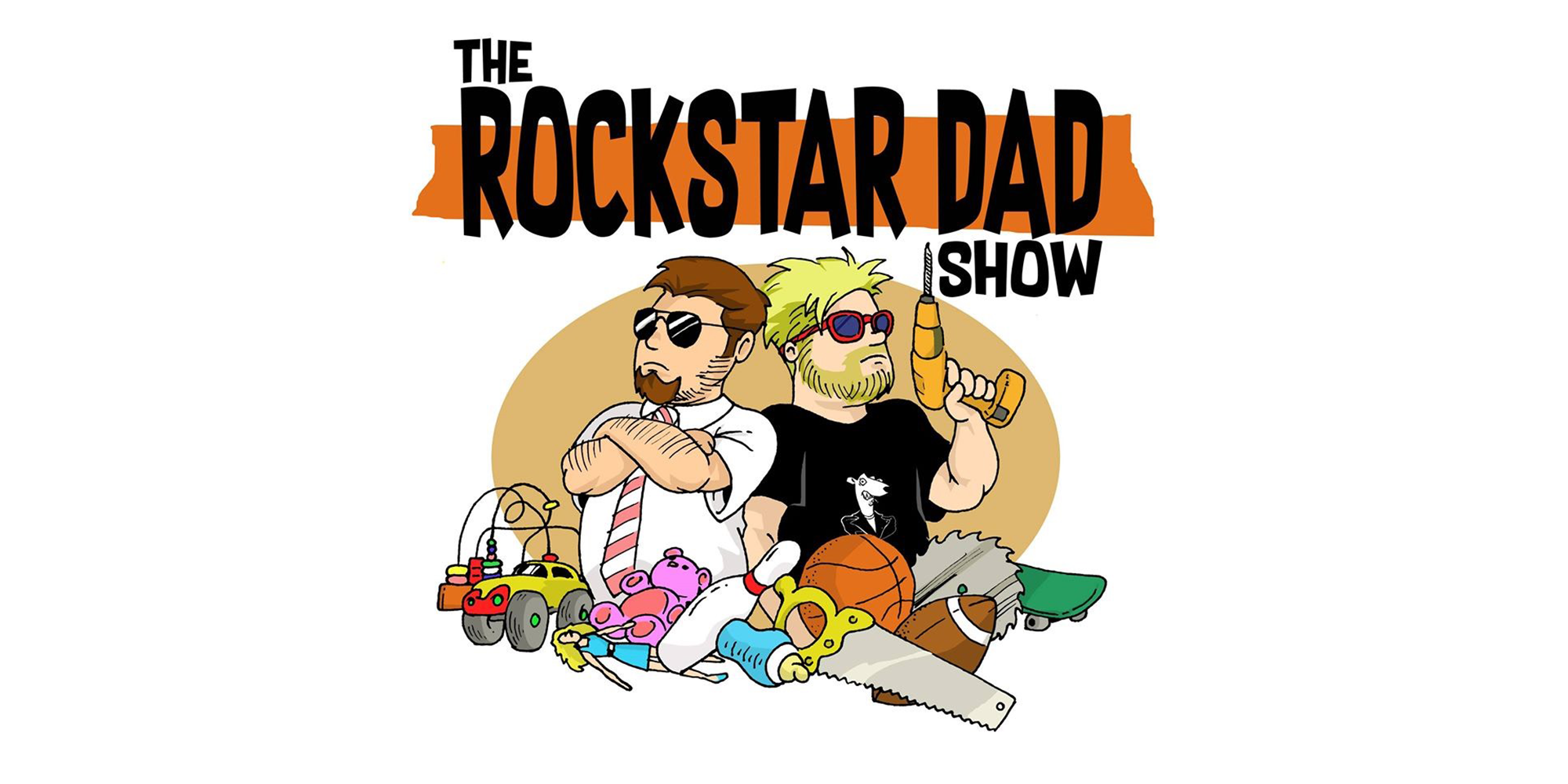 You might not be able to get out of the house, but you can get away for a little bit with Jaret + Gary on a new episode of The Rockstar Dad Show.
Now that everyone's been stuck inside for way too long, the guys dive into conversation about how it's affecting their households. From screen time to social media arguments to Jaret's new life as a trail mix dealer, they'll cover how they're coping.
Later, Bowling For Soup merch seller and photographer Marco Molina calls into the show. He chats with the guys about working from home, how his family has dealt with COVID-19, and more. Tune in below!
Podcast: Play in new window | Download