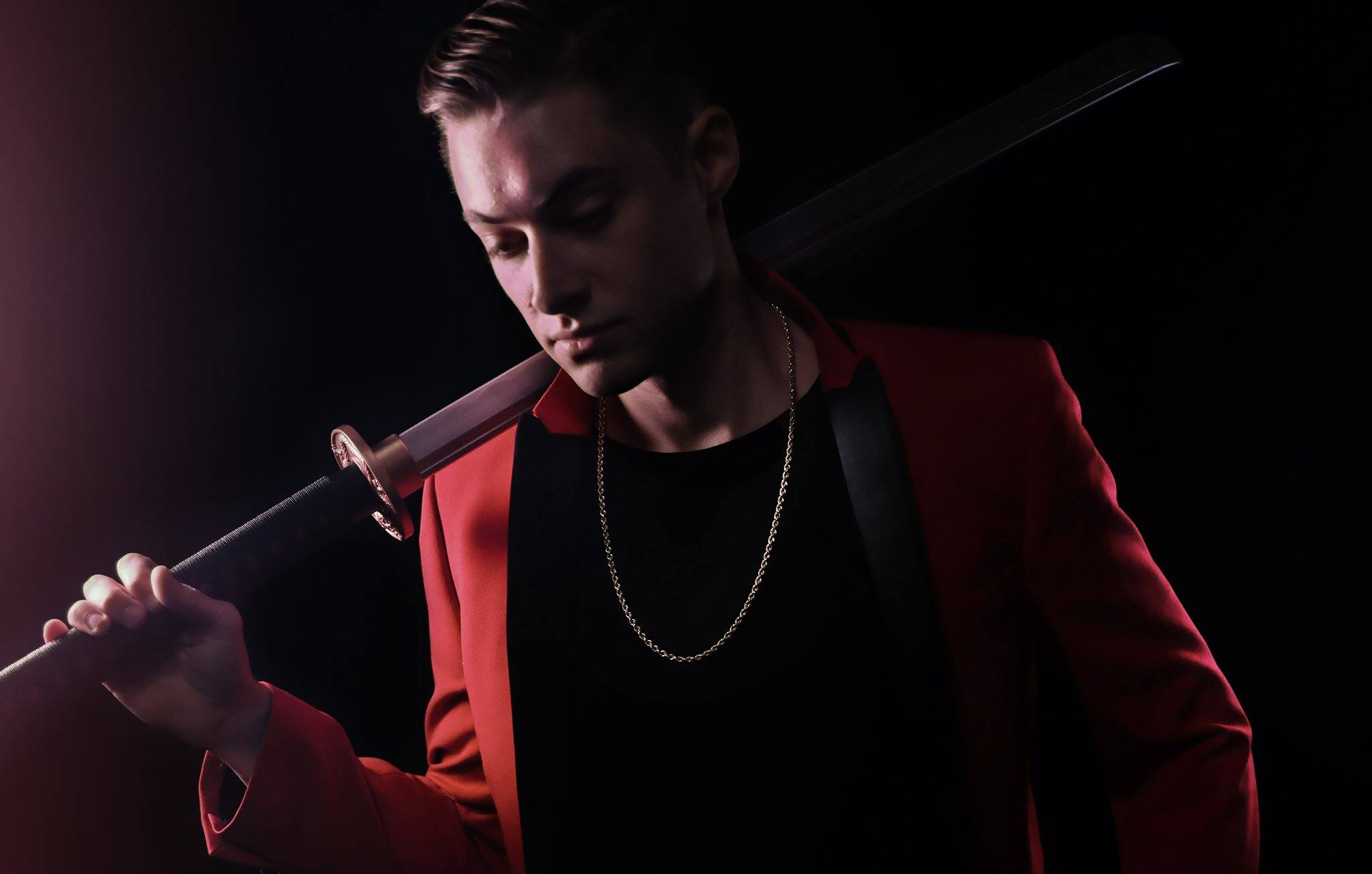 Whether you're a music lover or a sports fanatic, The Gunz Show has a guest for you this week!
Drummer Luke Holland (formerly of The Word Alive) calls into the show to catch up with Gunz after the tumultuous year that was 2020. The two chat about lockdown and online content before diving into collaborations and Luke's new song "Who Can I Trust?".
Later, sports betting analyst James Alberino (AKA Spread Investor) joins Gunz to chat about the growing industry of sports gambling. Listen in as he discusses the rise in accessibility, shares advice for placing your own bets, and lets us know what Vegas looks like these days.
Podcast: Play in new window | Download