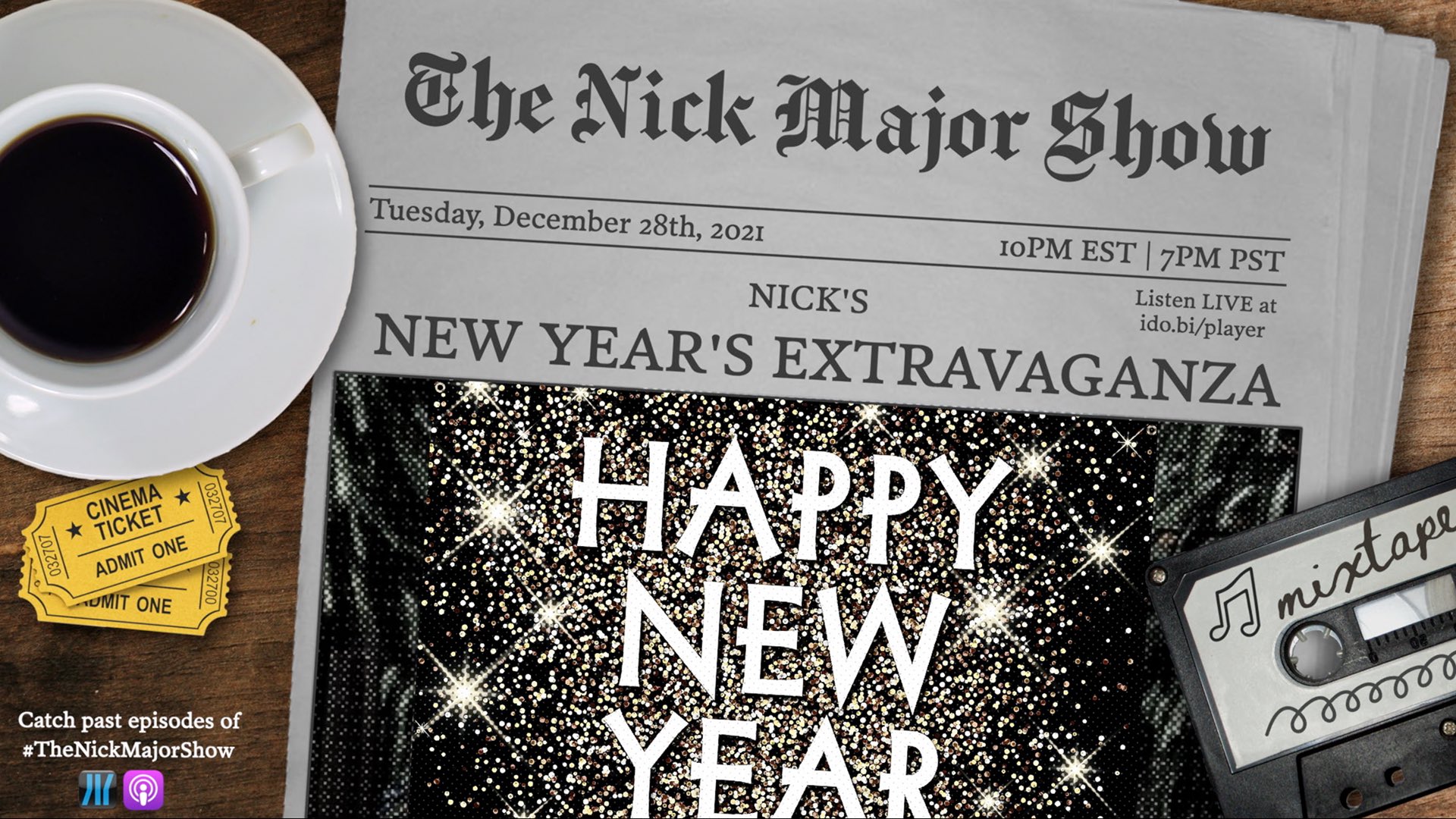 Nick Major is joined Ash Doty to chat about their Christmas winter than was nearly shutdown thanks to a record-breaking snowstorm in Lake Tahoe, the two reflect back on one of Nick's most embarrassing moments of all time and Nick gives his thoughts on the new film 'Licorice Pizza' + it's time to get your New Year's Resolutions planned out because 2022 is practically here!!
This episode is brought to you by Candid!
Candid wants to help you get a whiter, straighter smile with their at-home kits that will begin straightening & whitening your teeth in a matter of weeks – all under the watchful eyes of an orthodontist. Get started today with a $15 starter kit when you head to CandidCo.com/MAJOR and use promo code MAJOR!
Podcast: Play in new window | Download