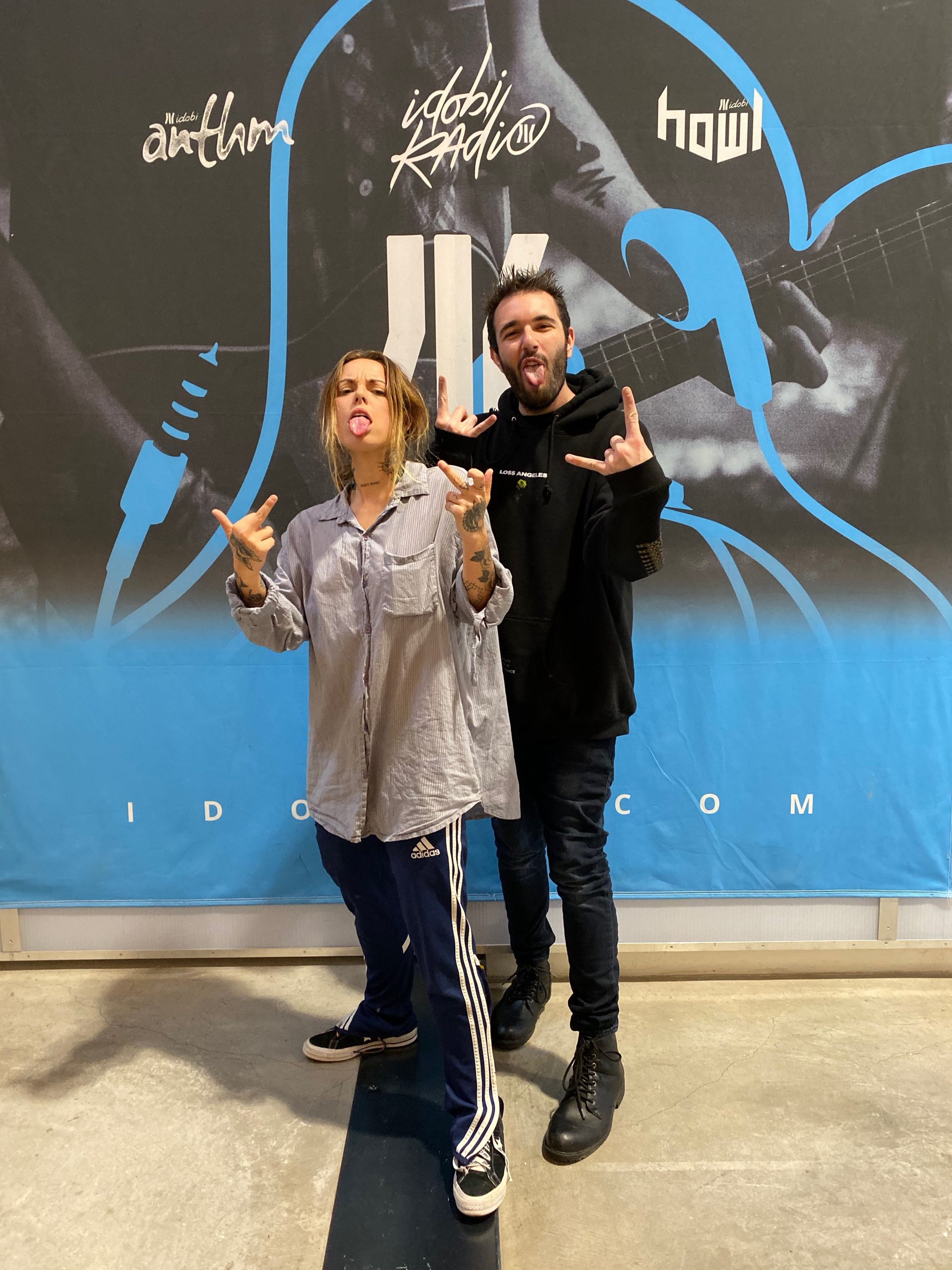 A show where Lauren Sanderson stopped by and performed and Icon The Great stopped in to tell their story! I also snuck in "Fish Kringle Prt. 3" for you guys
Lauren Sanderson is going to blow up in 2020 and she's gunna tell you all about it in during the show! She also performed 3 songs live and you can even watch the performances here.
Icon The Great is made up of 2 homies you know from other projects but I'm not gunna spoil who they are or what they do. You need to listen to it in the show!
Podcast: Play in new window | Download