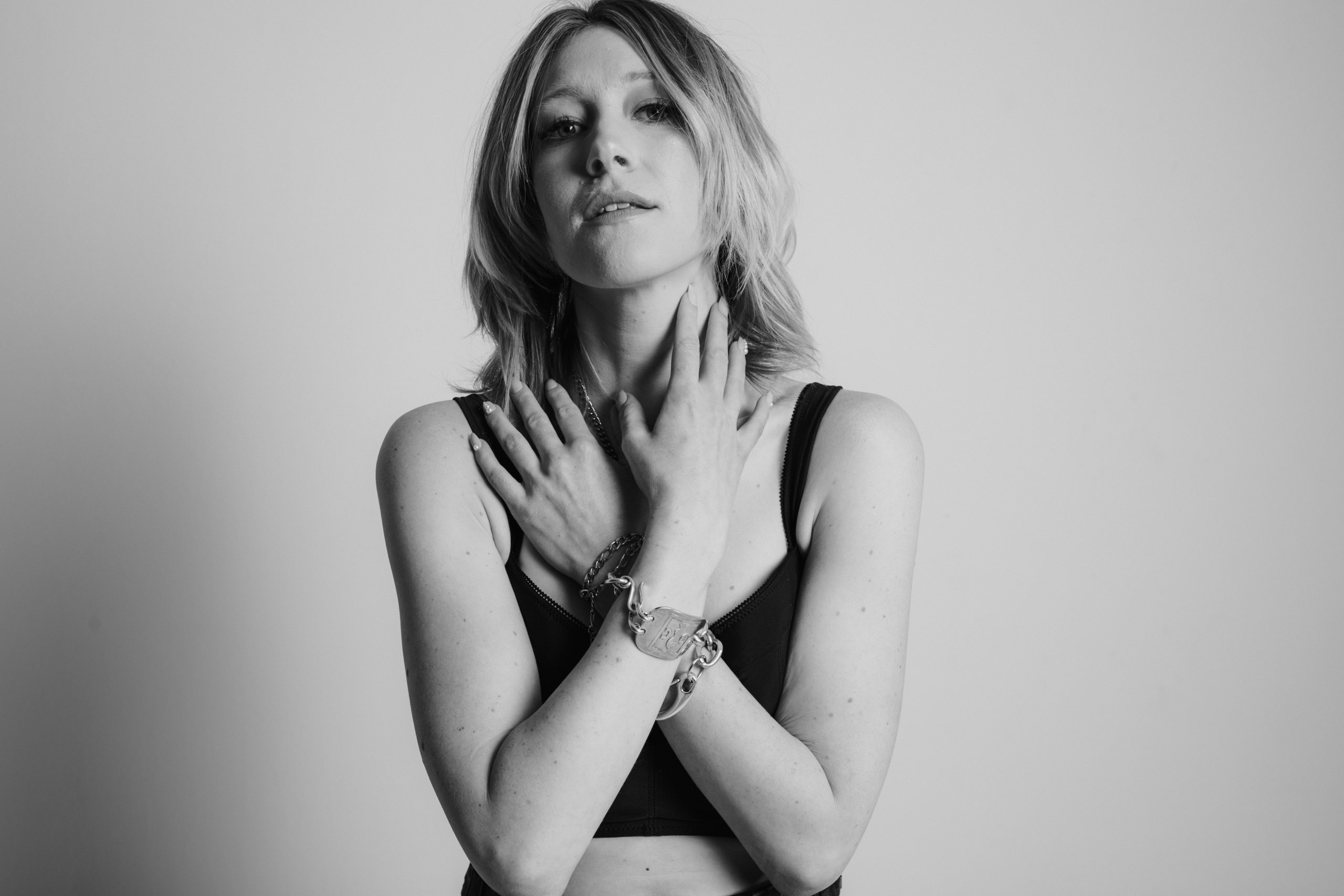 Lana Love joins the show this week to talk about her new music "Ego Go,"
"American Love," and her upcoming self-titled EP. Lana and I share our experiences living in Los Angeles and the growth that has come from those experiences. She shared a lot of wisdom in this episode so I hope you enjoy it and check out her music!
Brought to you by, The Knot Dr. All-In-One Dryer Brush by Conair® is all you need to create a salon blowout at home, quickly and easily. Ideal for all hair types. To order, go to Conair.com and search Dryer Brush.
Please don't be shy, email me! [email protected] with any advice questions or topics. If you like the show, please rate, subscribe & share with a friend. 
Talk soon! 
<3Sara 
Stay connected
@SaraScoggs
@lets_talk_soon
Theme song produced by Shelby Merry 
Podcast: Play in new window | Download