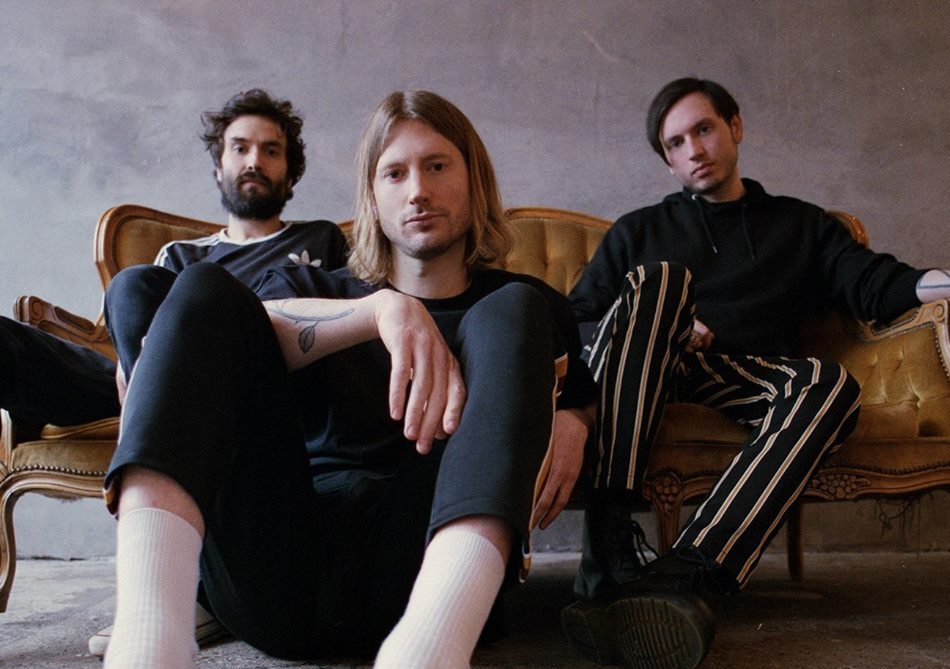 Photo: Dinosaur Pile Up via Facebook
You know you should be tuned into The Gunz Show every Wednesday at 9pm ET… but if you missed it, or just want to hear it all again, you can catch a brand new podcast waiting below.
This week Gunz brought Kyle Kilday, director of The Last Scene, onto the airwaves. He tells us more about the documentary, which is set to chronicle the last true DIY music scene.
Following the summer release of their album Celebrity Mansions, Dinosaur Pile Up also swings by the show for a chat. It's all here, on idobi Radio!
Podcast: Play in new window | Download