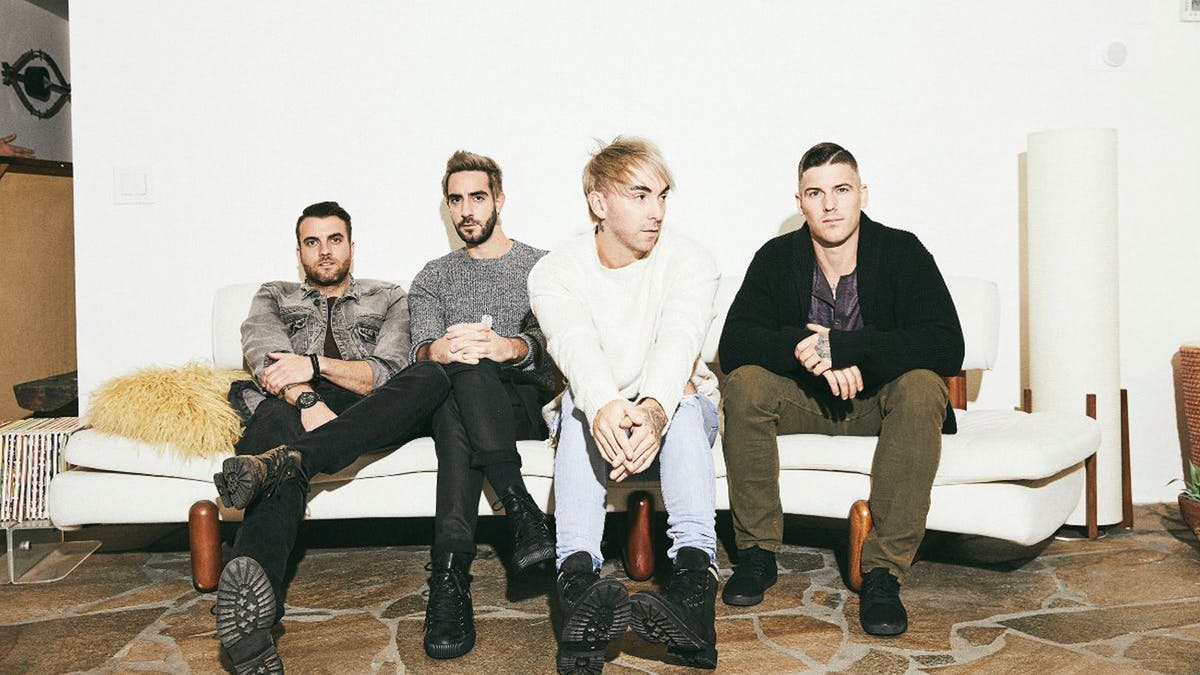 If you need a distraction from day to day quarantine life, The Gunz Show is here to deliver. In the latest episode, Gunz brings Kat Timpf and Jack Barakat on air to chat about life during coronavirus.
When the show gets rolling, Kat Timpf calls in to give us the laugh we all needed. She's pro-nip ring, pro-pop punk aerobics dance party, and pro-keeping Betty White alive—and she'll keep you plenty entertained.
Later, Jack Barakat from All Time Low joins the show to chat about releasing an album during a pandemic. He also updates us on how he's keeping sane, from watching Star Wars in order to becoming a Tik Tok body builder. Hear it all now on The Gunz Show!
Podcast: Play in new window | Download