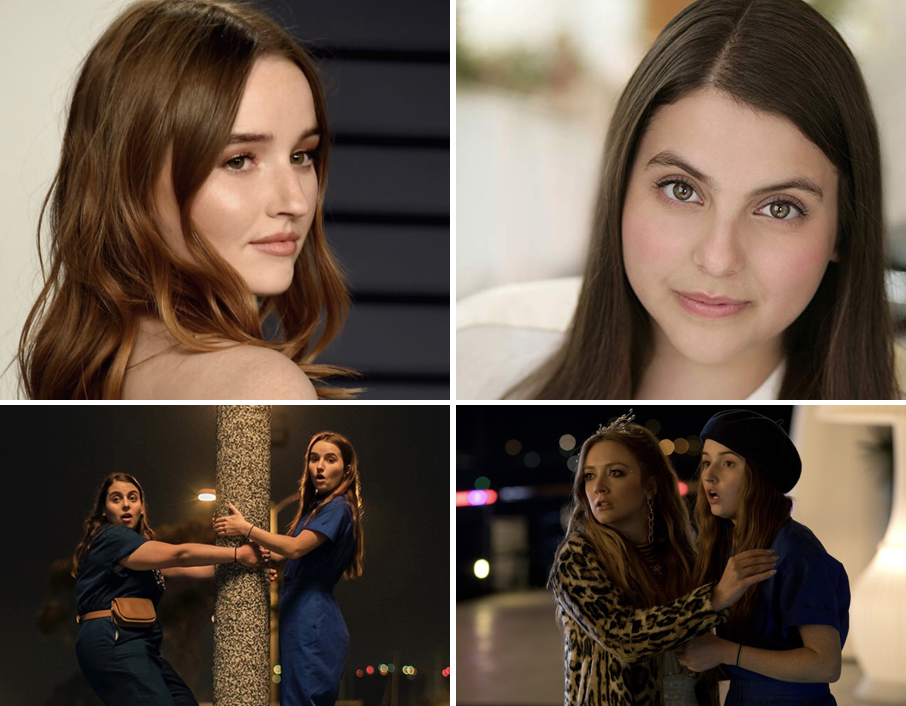 Clockwise from top left: Kaitlyn Dever (photo © Gregg DeGuire/FilmMagic) // Beanie Feldstein 
(photo by Laura Rose Photography) // Booksmart (photo: Annapurna Pictures)
On the latest Geek Girl Riot we chat to Booksmart stars Kaitlyn Dever and Beanie Feldstein, get you hyped for the movie, then talk the other leading ladies who inspire us onscreen.
We're All About Booksmart
Every generation is defined by a teen movie—and Booksmart is tailor-made for the new class. Directed by Olivia Wilde, this coming-of-age comedy is about to steal your heart and become the highlight reel for your high school days. Sherin tells Day and Alex why they're going to L-O-V-E it. See Booksmart in theaters on Friday!
In the Chat Lounge with Kaitlyn Dever + Beanie Feldstein
Sherin sat down with the film's two leading ladies Kaitlyn Dever and Beanie Feldstein, who play best friends Amy and Molly, to give you a sneak preview of Booksmart. They break down their characters, what it was like working with such an incredible female-driven script, and their friendship offscreen and on.
An Ode to Fabulous Femme Films
From one teen movie to many others—there have been a lot of fabulous femme-powered films over the years and our Rioters are about to expand your watchlist. Hear Sherin, Day, and Alex's picks—from childhood loves to all-time classics.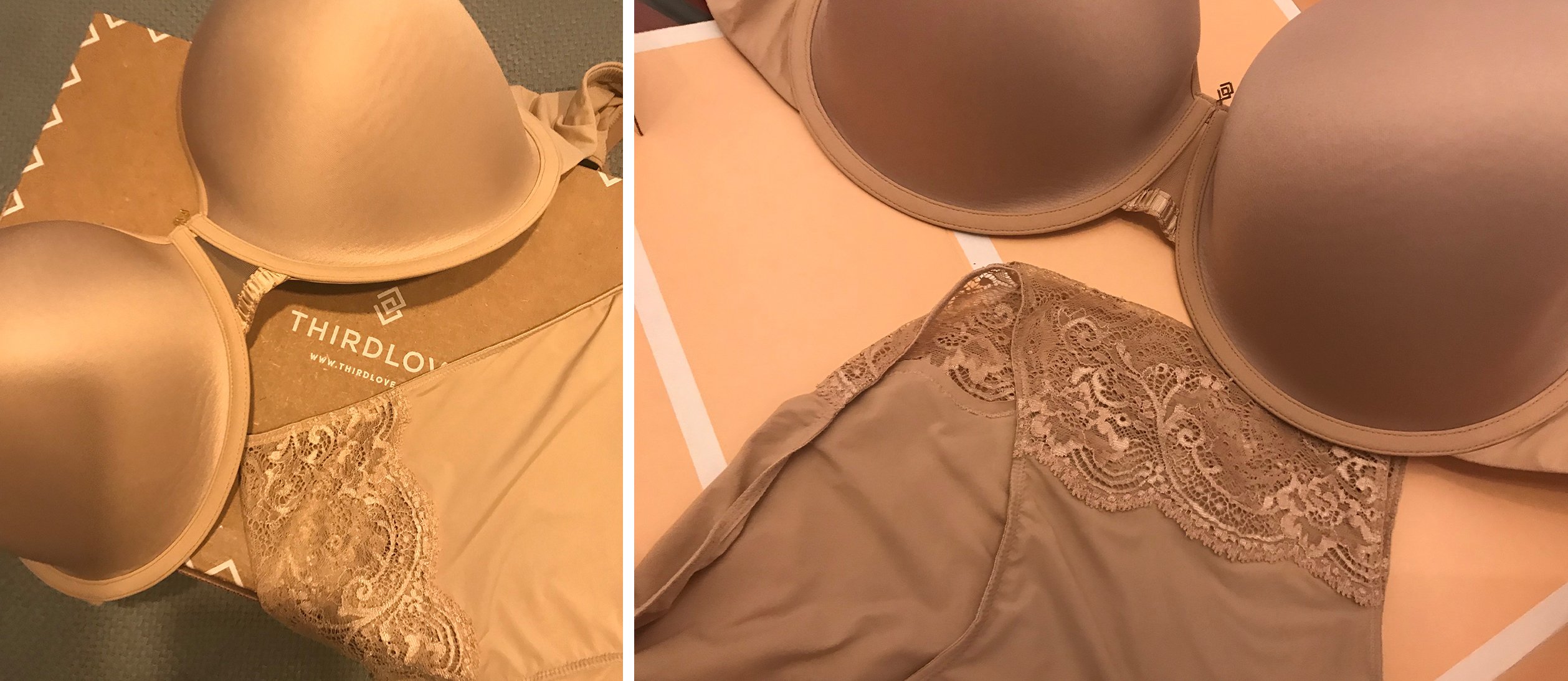 ThirdLove
We have a lotta love for ThirdLove and their beautiful range of underwear for all shapes and sizes—they make our Rioters feel fabulous! Their bras are designed to be pretty, super comfortable, and their company does wonderful things in the community. ThirdLove knows there's a perfect bra for everyone, which is why they're offering you 15% off your first order! Go to thirdlove.com/GGRIOT now to find your perfect-fitting bra… and get 15% off your first purchase!
Tune in to Geek Girl Riot on idobi Radio every Tuesday at 11pm ET / 8pm PT for your dose of late-night geekery from our team of rioters. Til next time, see a list of everything our Rioters talked about below:
LINKS:
– Booksmart
– Star Wars
– American Horror Story
– The Breakfast Club
– Rebel Without a Cause
– The Mouseketeers
– Ladybird
– Mean Girls
– Easy A
– She's All That
– Dope
– Real Women Have Curves
– Clueless
– 10 Things I Hate About You
– The Heroic Trio
– Mad Max: Fury Road
– The Hunger Games
– Black Panther
– Pariah
– Legally Blonde
–  Miss Fisher's Murder Mysteries
– The Bletchley Circle
– The Handmaid's Tale
– Game of Thrones
– The Professional
– Logan
– Heathers
– The Craft
– Hidden Figures
– Pitch Perfect
– The Hustle
– Dirty Rotten Scoundrels
– The Expanse
– The Umbrella Academy
– A Fantastic Woman
– Tangerine
Podcast: Play in new window | Download