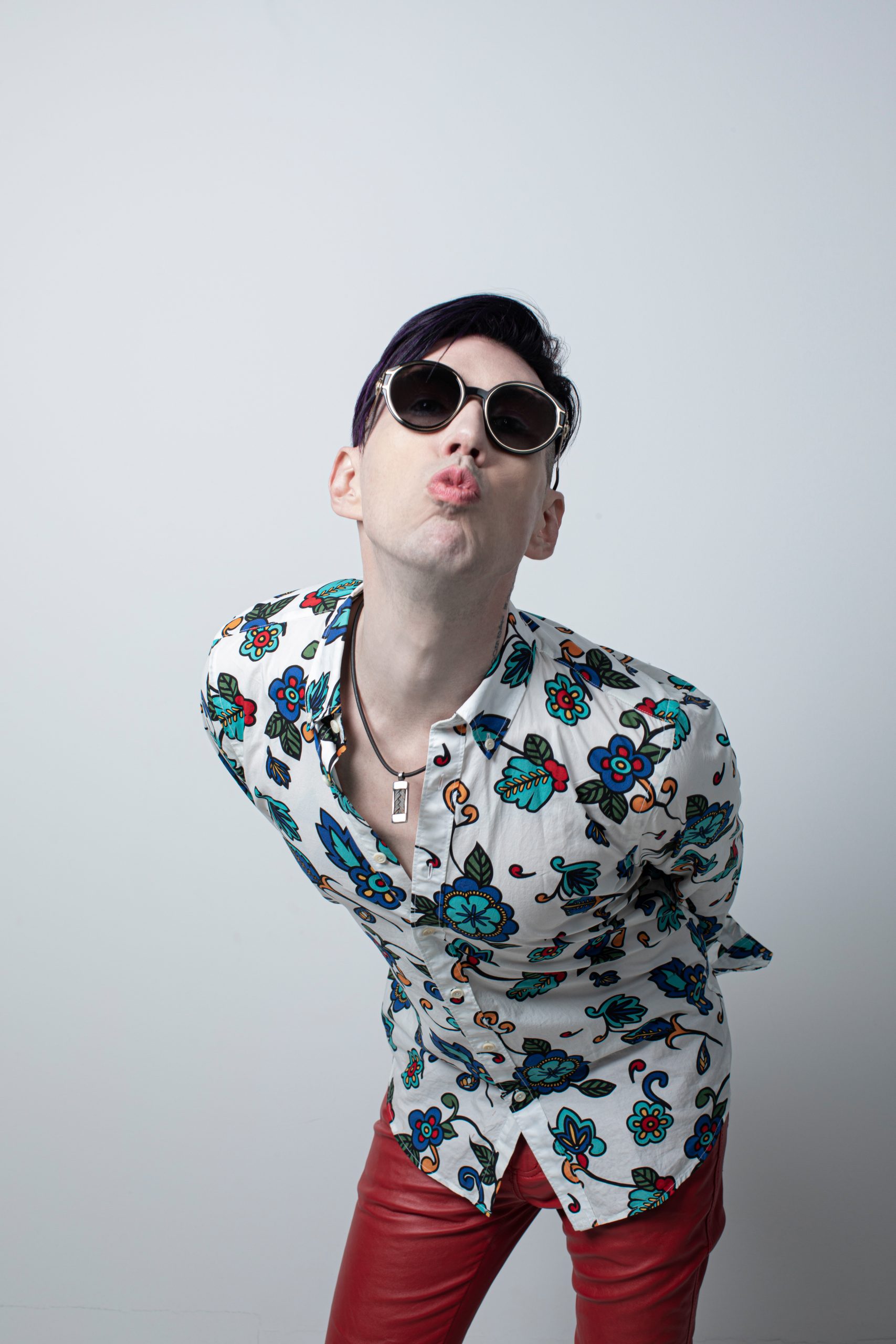 Marianas Trench has been coming on The Gunz Show for years and are one of Gunz's favorite bands.  Now, lead singer Josh Ramsay – while still being part of MT, is also doing some solo stuff.  Tune in to hear him talk all about the new album, as well as the new single "Lady Mine" featuring Chad Kroeger!
Podcast: Play in new window | Download
If the podcast player above does not load, please refresh the page.