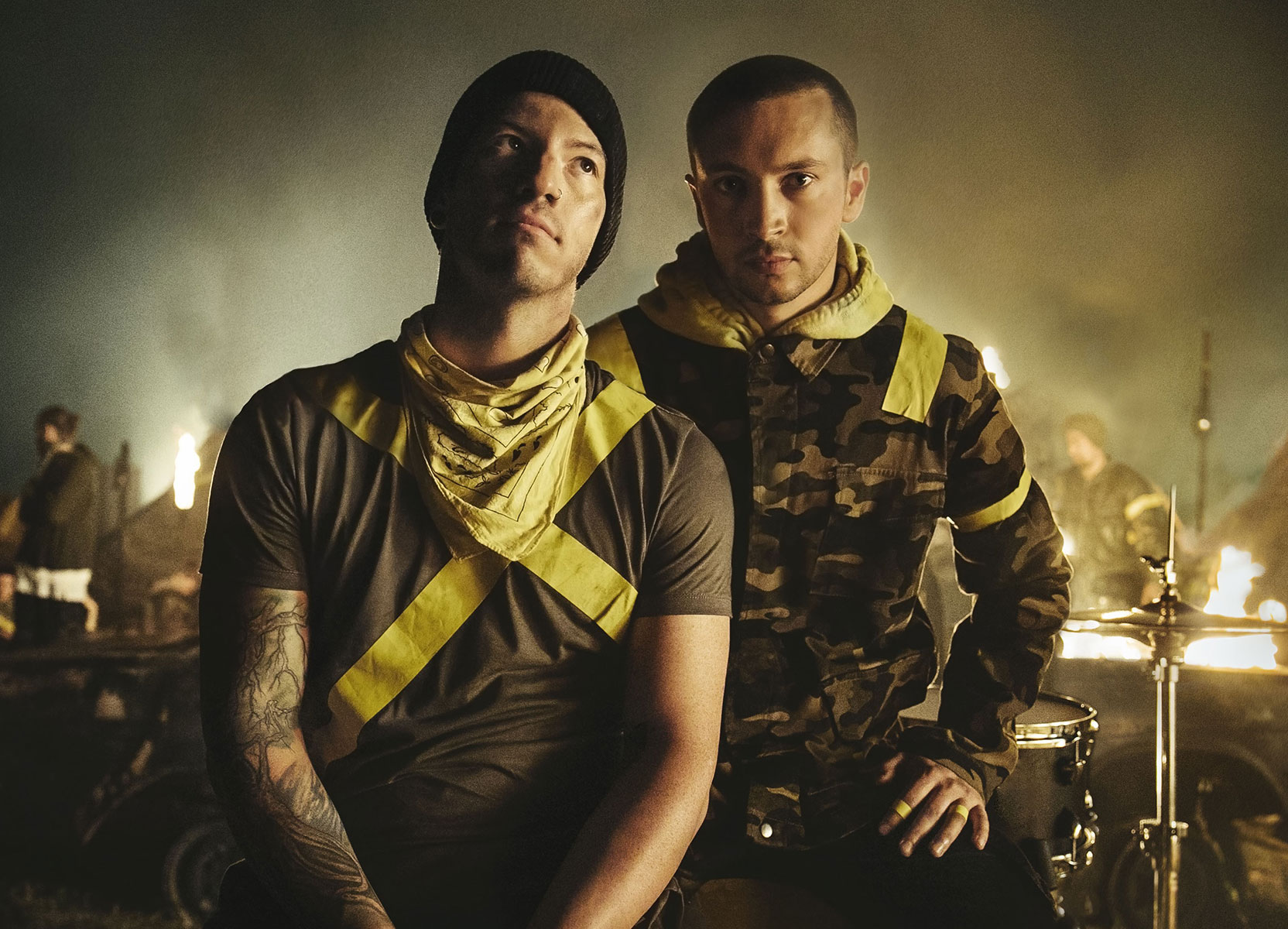 Just when this week almost had you down, The Gunz Show swoops in to save the day! This time around, the show has extra mood-brightening powers when twenty one pilot's Josh Dun joins the conversation.
We've all been in quarantine for awhile – but what would it be like if you got married right before lockdown? Josh updates us on the big advancements in his life as he chats with Gunz. He also chats about twenty one pilot's recent track "Level Of Concern", discusses all the shows he's missing, and decides on the best song to open a concert with.
Plus, Gunz is asking him all the questions that have been on your mind – like how he makes his cereal (breakfast is the most important meal of the day after all). Hear it all when you hit play below!
Podcast: Play in new window | Download