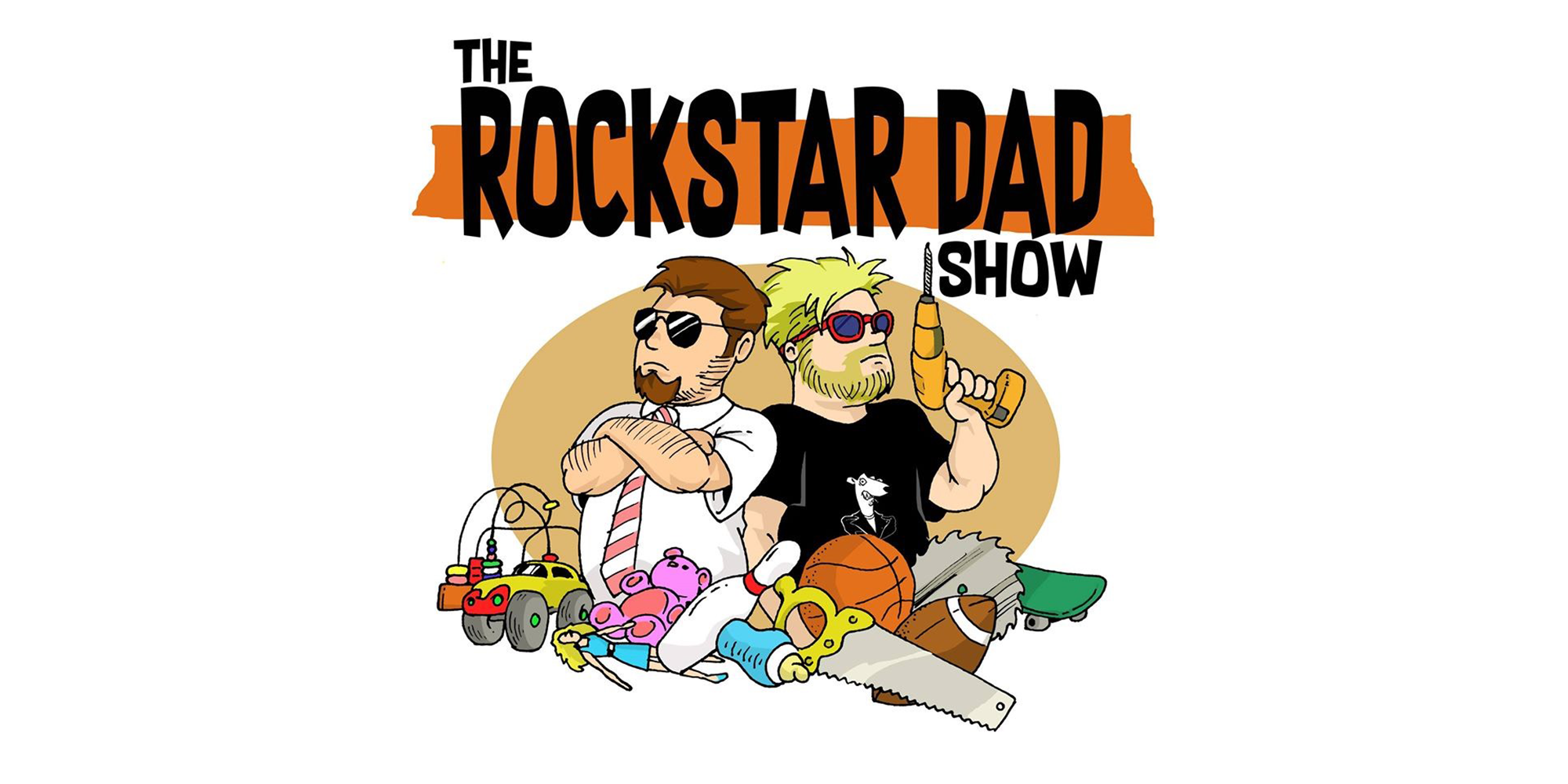 The Rockstar Dad Show is back with a new episode and they have plenty to chat about, so grab and snack and get comfy—it's time to tune in.
Comebacks are on the agenda this week, with QR codes and cursive handwriting making their way into 2020. Plus, Jaret and Gary dive into conversation about Happy Meals, Showtime's Shameless, and more.
Later they welcome seasoned musician Jon Snodgrass to the show. Between talking the Descendants, Jon's upcoming album Tace, and writing jingles, the group chats family, siblings, and all the things that come with being "dad".
Podcast: Play in new window | Download