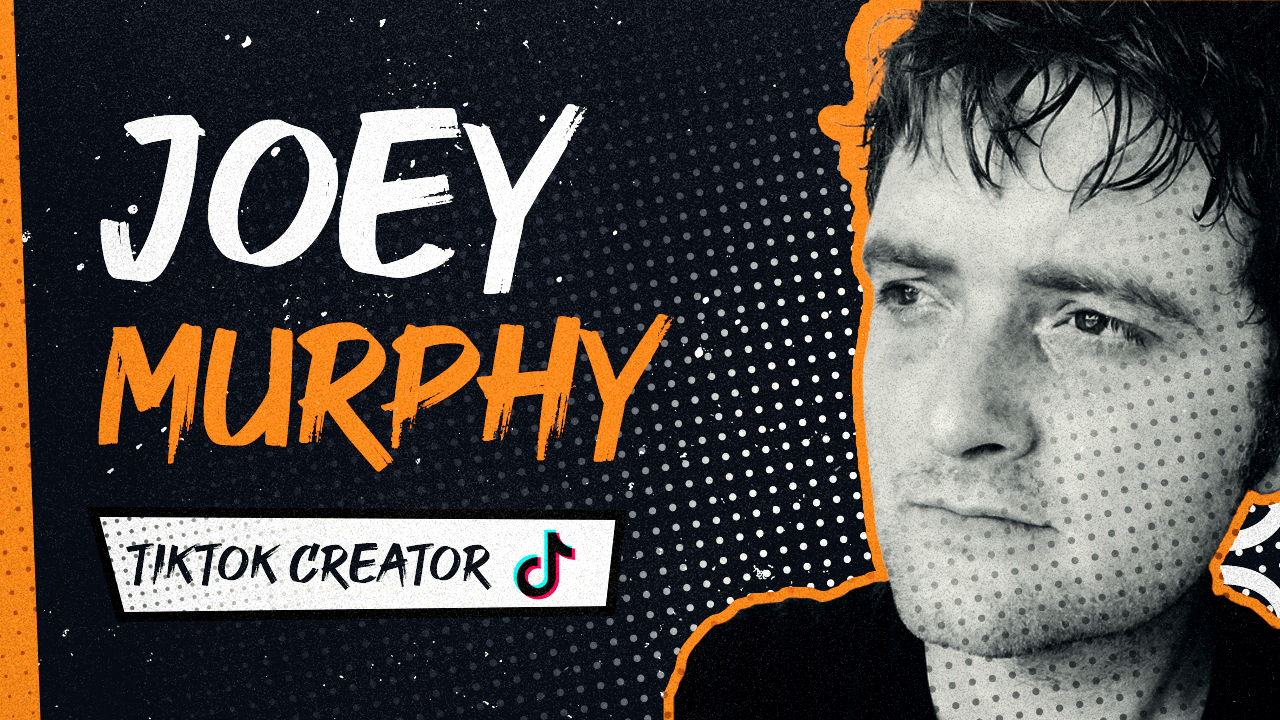 On this week's show, Jaret & Gary talk to Joey Murphy , you may know him as 'SloppyJoey17' on TikTok! You know, the guy who talks with his Dad a lot and was conceived in a pizza restaurant bathroom.  Joey is also an amazing single Dad of 3!
Joey 'SloppyJoey17' Murphy
TikTok: http://www.TikTok.com/@sloppyjoey17
——
SUBSCRIBE on YouTube so you never miss a video  https://bit.ly/3HsoTAp 
For MERCH: https://bit.ly/3JctGYa 
Follow Us!
Twitter: http://www.Twitter.com/rockstardadshow 
Facebook: http://www.Facebook.com/rockstardadshow 
Instagram: http://www.Instagram.com/rockstardadshow 
YouTube: http://www.YouTube.com/@rockstardadshow 
TikTok: http://www.TikTok.com/@rockstardadshow
Jaret Reddick
Facebook: https://www.Facebook.com/Jaret2113 
Twitter: http://www.Twitter.com/Jaret2113 
Instagram: http://www.Instagram.com/Jaret2113 
TikTok: http://www.TikTok.com/@JaretReddick 
Gary Wiseman:
Instagram: http://www.Instagram.com/GWise55 
Twitter: http://www.Twitter.com/GWise55 
For BOWLING FOR SOUP TOUR DATES: http://www.bowlingforsoup.com
Spotify: https://spoti.fi/3xBxf1K
Apple Music: https://apple.co/3H9DS0G 
Facebook: https://www.facebook.com/bowlingforsoup
Instagram: https://www.instagram.com/bfs_official/
Twitter: https://twitter.com/bfsrocks
TikTok: https://www.tiktok.com/@realbowlingforsoup
Podcast: Play in new window | Download