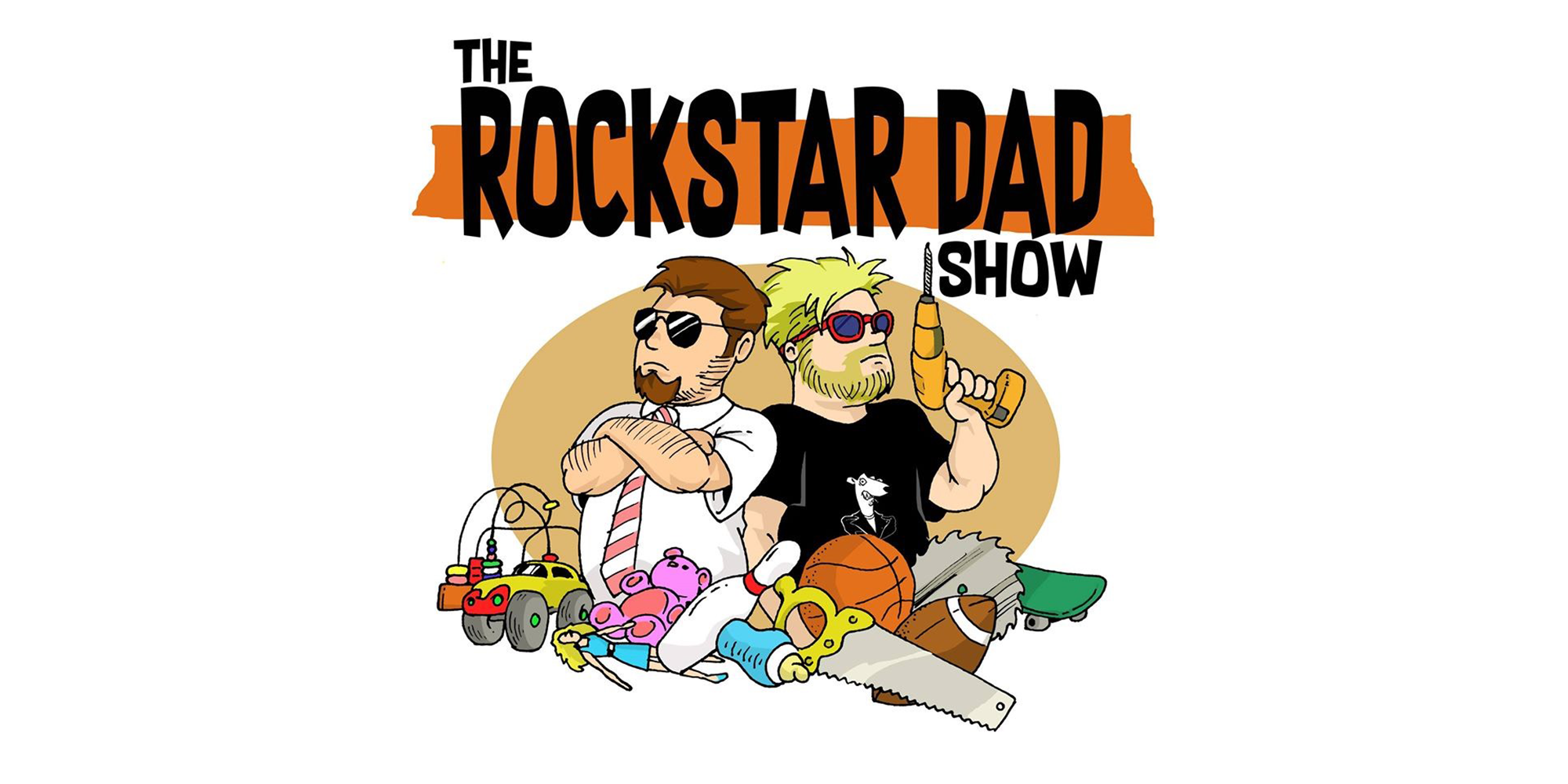 In a constantly changing world, at least we can count on one thing: The Rockstar Dad Show. Always entertaining and always funny, hosts Jaret and Gary are here to deliver the best hour of your week.
While coronavirus is throwing life out of balance for everyone, Jaret and Gary discuss what the world will be like when it's all over. Will we still be yelling at each other for wearing (or not wearing) masks? Only time will tell. The guys also dig into homeschooling and the frustrations that come with it, the value of minding your own business, and adjusting to an unscheduled life.
Later they welcome Joe Sib to the show! You might know him from Wax, or maybe SideOneDummy Records, or maybe as a stand-up comedian—he's done a lot in his career. When he calls in to chat with Jaret + Gary, topics range from Catholic schools and drum circles, to letting go of expectations and encouraging your children to be themselves. Hear it all now!
Podcast: Play in new window | Download