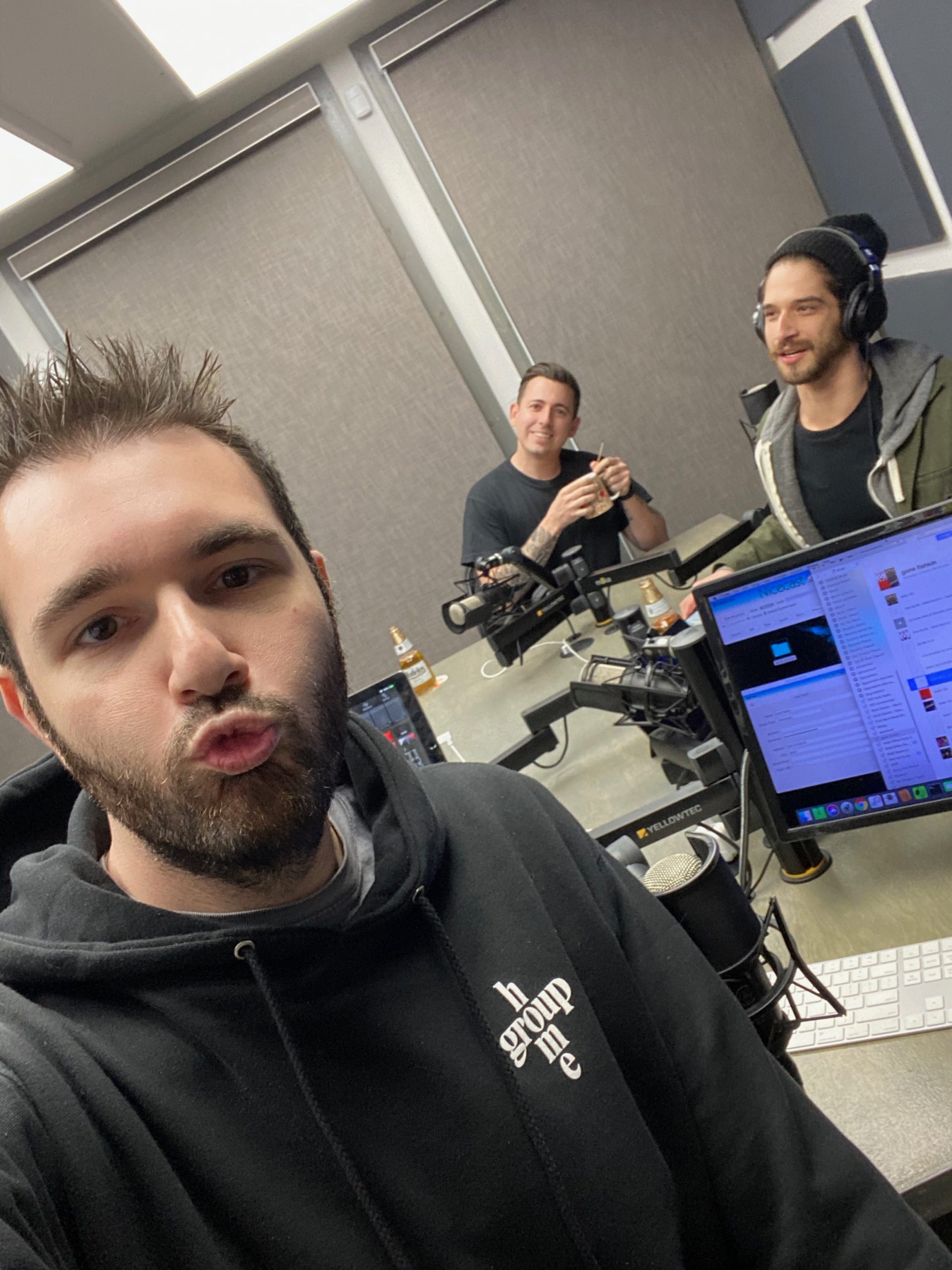 Another show in the books(or on our site for you)! Five North came by to co-host plus you guys, Luna Shadows and JJ Wilde called in!
Five North is dope as fack and always love having them co-host. Tyler and Kyle came by cause Scott is too busy in Australia enjoying the nice weather and not being here but I can only hope we're reunited with him in studio soon enough. The guys just dropped their first music video for their debut single "This Mess" and are gearing up to release their second single "Same Old Story" (which we gave a sneaky preview of). We definitely all didn't think it came out tomorrow. Hear all about what the bands gunna be up to and more during the show!
Luna Shadows is dropping a bunch of cool singles that are gunna all come together soon as per the interview we did! Hear all about what Luna has been up to since the last time she was on the show and what she has planned! This rollout is awesome so you guys need to play close attention.
JJ Wilde should be in ever Coors Light commercial and the singles she's been dropping just keep getting better and better so definitely be sure to check her out!
Sun Basket is offering $35 off your order when you go right now to sunbasket.com/fishkin and enter promo code fishkin at checkout
Podcast: Play in new window | Download