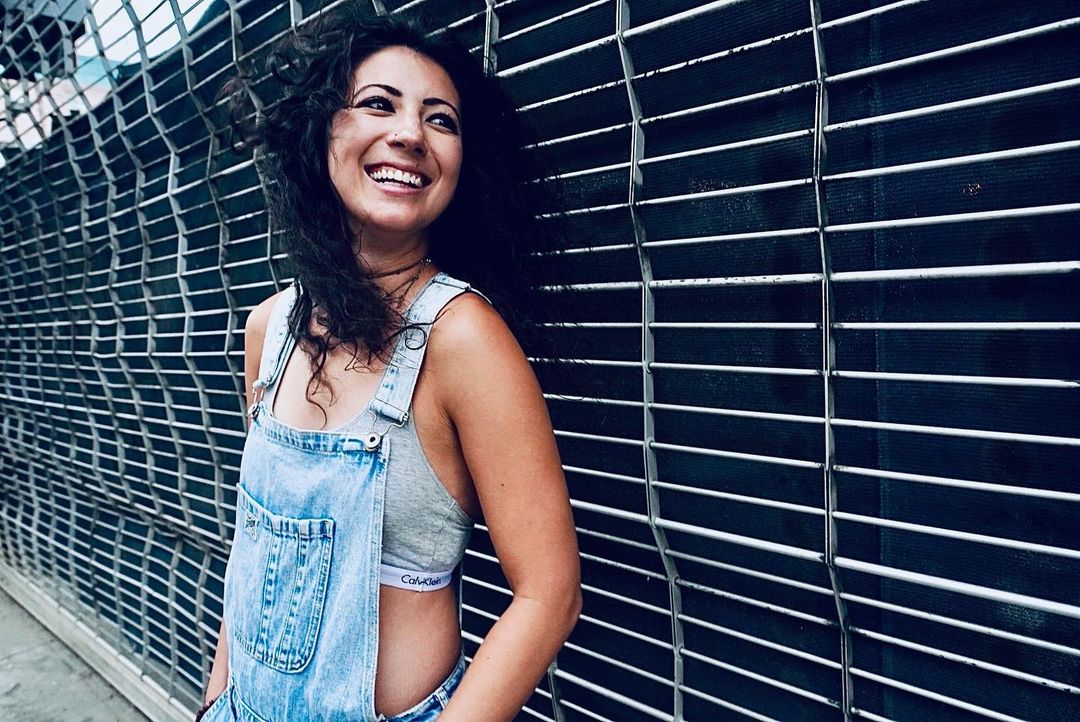 You remember her from The Summer Set and Nekokat. You've seen her on stage with 3Oh!3 and Tessa Violet. You hear her every week on Babes Behind The Beats. Now, Jess Bowen is joining The Gunz Show!
Gunz catches up with Jess right after her engagement. She shares the story on air before the two dive into conversation about quarantine. Listen in as they chat about how they've made it through, from new hobbies to hard seltzers.
Plus the two discuss Jess's new idobi Radio show, reminisce on The Summer Set memories, and more. Tune in now!
Podcast: Play in new window | Download