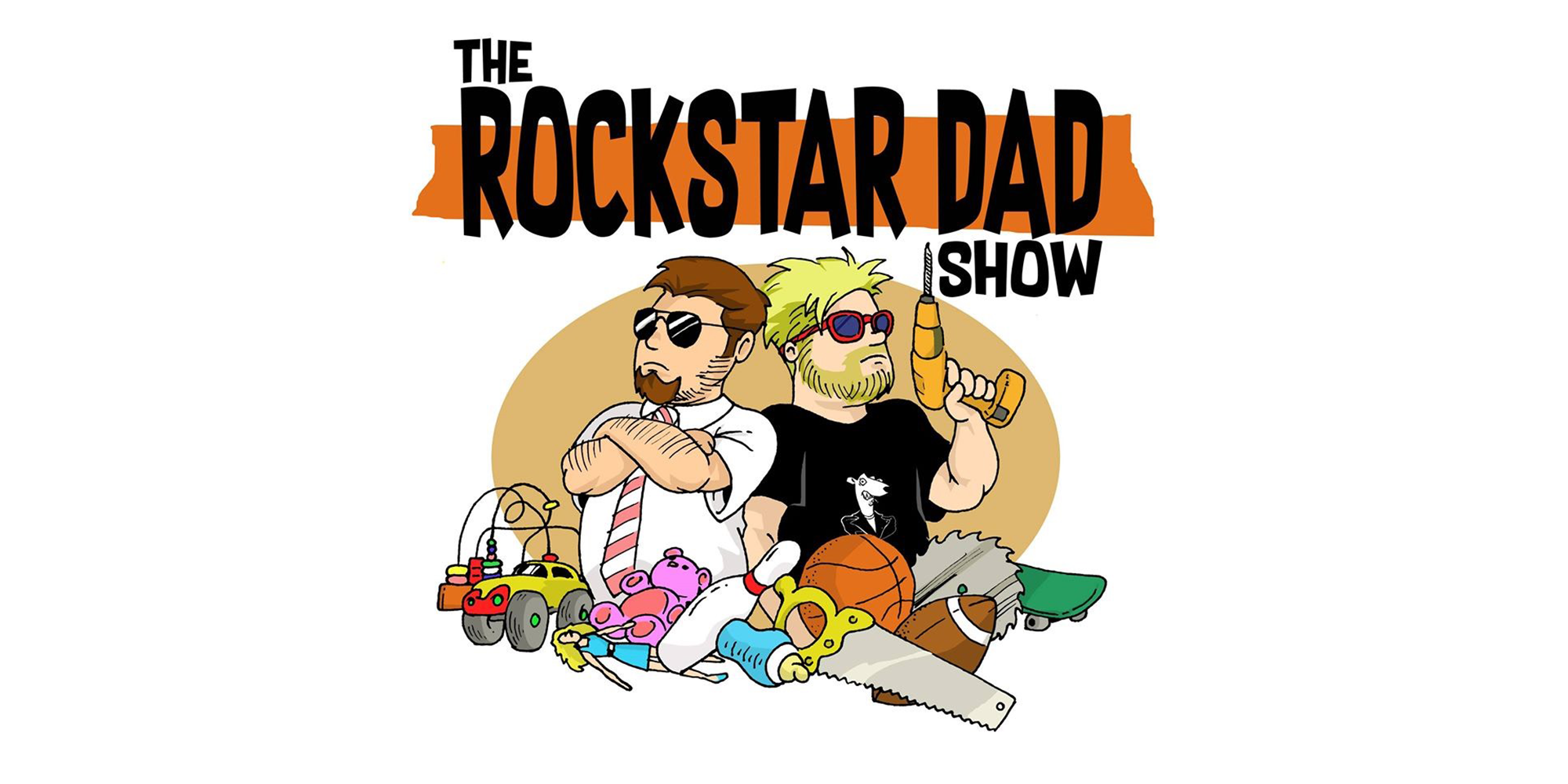 Another week of quarantine down, who knows how many to go. Even so, your week isn't looking bleak thanks to your pals on The Rockstar Dad Show. Dig into a brand new episode now!
The guys are taking a trip to Rockstar Dad's past this week and talking spring break and coronavirus predictions. They also share some stories from Jaret's birthday (remember: whiskey is strong), talk about Frozen dance camp (and Olaf socks to match), and chat about celebrating Holi.
Later, Jeff "Swampy" Marsh joins the show to chat about fatherhood and cartoons. As the man behind both Rocko's Modern Life AND Phineas and Ferb, he's made childhood great for kids around the world—including his own. Tune in to hear him chat about the lessons he's taught his son, the adventures they've taken, and his latest project Pete the Cat.
Podcast: Play in new window | Download