Listen Up! This time on episode 735, Protesters in Paris are taking their tops off, plague era "wine windows" are opening up again in Italy and we are joined by Jason Collett star of The Devil All The Time …enjoy!
Brought to you by, Native. Go to nativedeo.com/brett, or use promo code brett at checkout, and get 20% off your first order.
The Brett Davern Show is streamed LIVE daily at 10am (eastern) 7am (pacific) on idobi Radio at http://idobi.com.
Follow Brett on social media @BDavv, Katie : @KatieLeclerc, the show @BrettDavernShow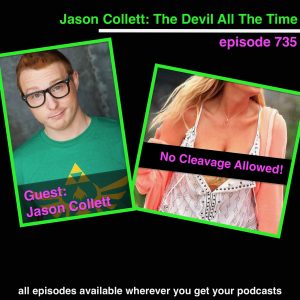 Podcast: Play in new window | Download