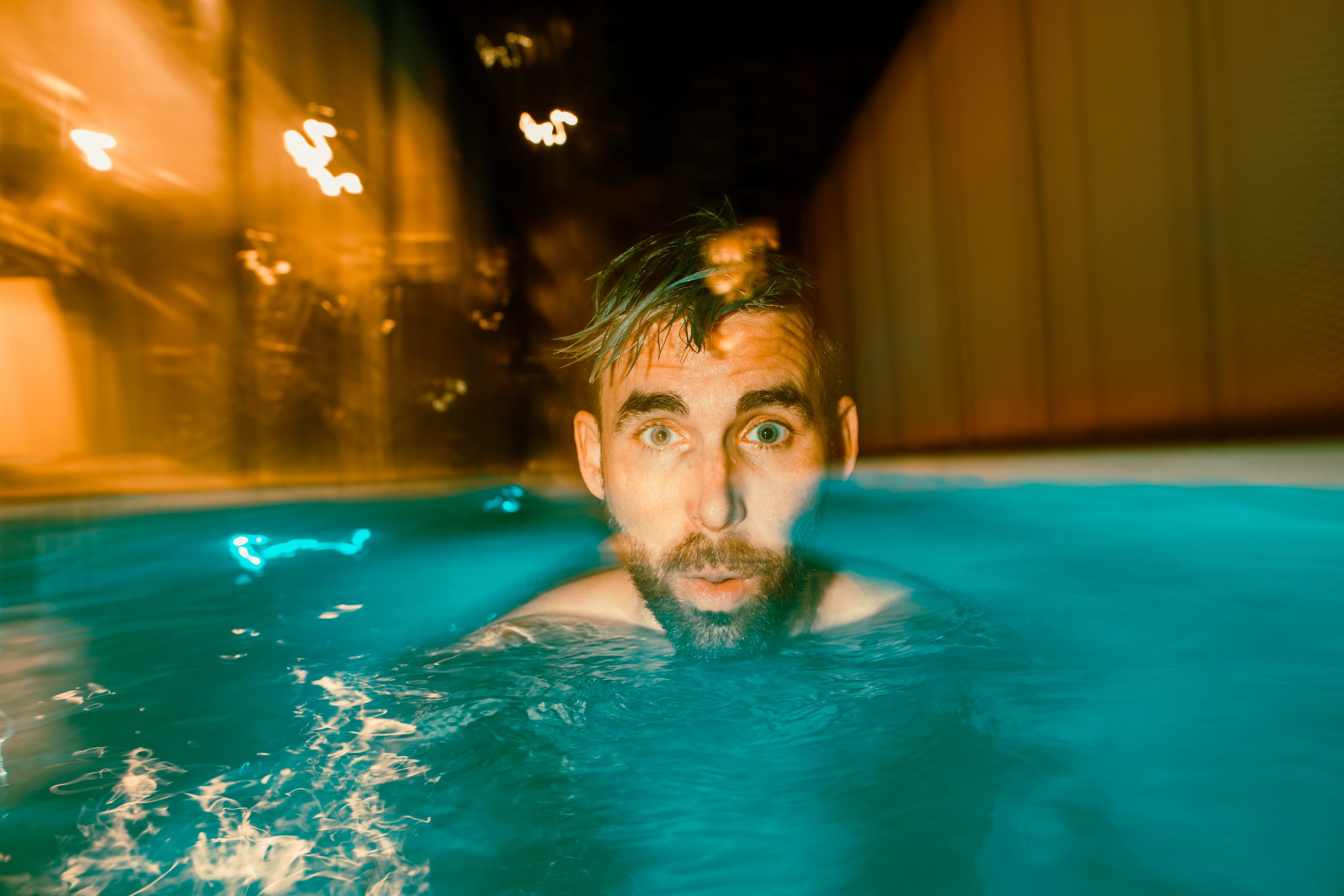 Welcome back to The Gunz Show! We hope you're ready to hang out with some of your favorite musicians because Gunz has Jake Bundrick and Camm Knopp joining him on air this week.
When Jake Bundrick calls in, he gives us an update on his life over the past few years. From his recent health scare to starting Via Fiori, the Mayday Parade drummer has a lot going on these days.
Later, Camm Knopp calls in from somewhere sunny to chat with Gunz about quarantine. Listen in as he digs into Never Loved's plans for new material, shares what music he's listening to, and tells us about the Florida towns in Tiger King.
Podcast: Play in new window | Download