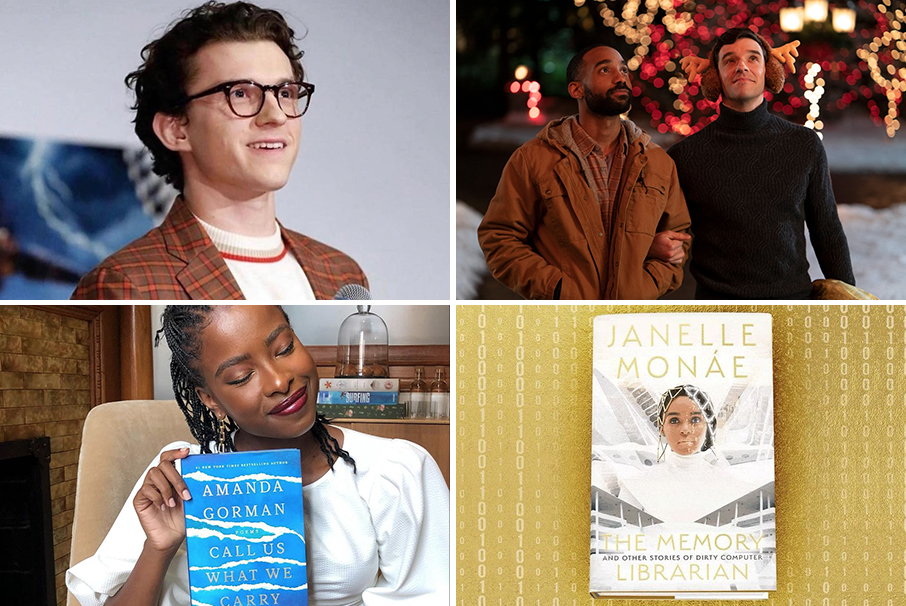 CW from top left: Tom Holland (photo via

 Instagram

) // Single All the Way (photo: Philippe Bosse/Netflix 
© 2021) // Janelle Monáe's The Memory Librarian and Other Stories of Dirty Computer (photo via

 Instagram

) 
// Amanda Gorman (photo via

 Instagram

)
We're mixing things up this week on Geek Girl Riot by playing Russian roulette with our social media feeds. Wish us luck…
Sherin and Alex take a well-earned break from producing structured geeky GGR shows and instead turn to social media to provide the conversation. They take turns looking at what's going on on their social media feeds to spark a discussion. 
From Tom Holland stepping into the dancing shoes of Fred Astaire to Janelle Monáe's incredible lineup of Black women writers for her new anthology, our Rioters dig into it all. They also shout out Single All the Way, the new Netflix holiday rom-com that's got them in their feels, which leads them to a conversation about telling stories full of joy. 
Of course, they can't go on social media without a rant or two, so listen out for Sherin's open letter about the 2016 election that still feels all too timely. They also get into the importance of self care and mental health and how we all need to come together.
Uncommon Goods: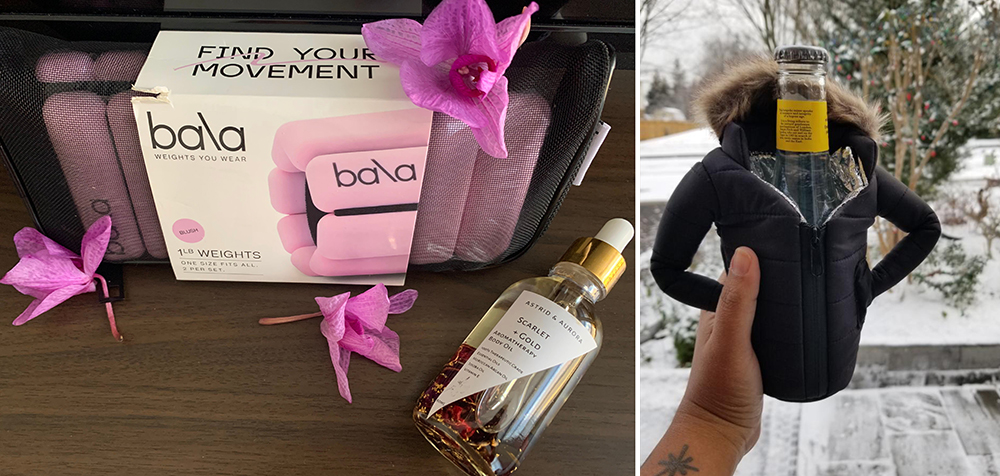 L: Bala weights, Astrid & Aurora aromatherapy oil // R: Stay Chill slim can parka (Gifts from 

Uncommon Goods

)
Holiday shopping doesn't have to be stressful when you've got Uncommon Goods! Their site has a huge selection of unique, personal, and often handmade gifts for the art lovers, the whiskey drinkers, the aspiring chefs in your life & beyond! To get 15% off your next gift, go to uncommongoods.com/ggriot. Don't miss out on this limited time offer! Uncommon Goods. We're all out of the ordinary.
—
Cerebral: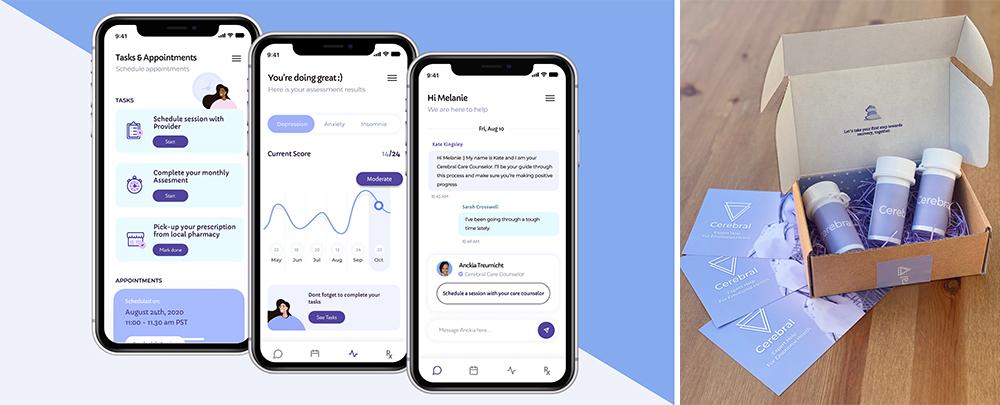 Photos via Cerebral
Taking care of your mental health is super important, which is why we've teamed up with Cerebral to bring the care to you. Cerebral is an online mental health service that offers prescription medication, counseling, and therapy for anxiety, depression, adhd, insomnia and more. Their affordable treatments are accessible through the cerebral mobile app, which means you can get the care you need in just a few taps! Plus, 50% of Cerebral's clinicians self-identify as people of color–because diversity means we can all get the treatment we deserve. Receive 65% off your first month of medication management and care counseling at getcerebral.com/ggriot
—
Tune in to Geek Girl Riot on idobi Radio every Tuesday at 11pm ET / 8pm PT for your dose of late-night geekery. 'Til next time, see a list of everything our Rioters talked about below:
LINKS:
 – Saw
 – War Games
 – Stranger Things
 – Tom Holland to play Fred Astaire
 – Tom Holland dancing to "Umbrella" on Lip Sync Battle
 – Billy Eliot
 – Roxie Hart
 – Single All the Way
 – Ugly Betty
 – Sierra Burgess is a Loser
 – Happiest Season
 – Call Us What We Carry – Amanda Gorman
 – The Memory Librarian and Other Stories of Dirty Computer – Janelle Monáe
Podcast: Play in new window | Download